OVERALL PROJECT EVALUATION
Our goal is to generate sufficient thought, insight and communication that the big picture of the project is well understood by all project participants. This is where we ensure a good foundation for the project.
Create project program identifying your needs and expectations
Finalize conceptual size, appearance and material quality of building
Create conceptual floor plans with the emphasis on production process flows
Finalize project team members including design consultants and inspectors
We're looking to confirm that the site will conform to the requirements of the project, without excessive cost or future surprises.
Create overall site master plan — confirm parking, traffic circulation, and landscaping
Review soils analysis with consultants — ensure foundation design is adequate
Evaluate existing infrastructure capacity, location, and proposed routing
ASSISTANCE WITH AGENCIES REQUIRING APPROVALS
Our relationships and experience will bring valuable assistance in meeting these requirements.
Presentation and approval of design to architectural control committee
Permitting including site plan approvals and building permits
Tie-in and connection permits with utility providers
This is where we determine if the scope of the work conforms to the budget, and suggest areas for cost savings based on previous experience.
Prepare detailed conceptual project estimates utilizing OnScreen and Timberline estimating systems
Analyze conceptual estimates vs. budget requirements
Provide life cycle cost analysis of specified materials
Provide alternative solutions including cost, schedule, and quality impact
We want to make sure that what is being designed is reflected accurately in the plans. We also take the opportunity to simplify and clarify details consistent with industry practice so bidders don't fill their bids with high priced contingencies.
Review design documents for inaccuracies, oversights and thoroughness
Evaluate proposed materials, systems and product delivery
Target areas of concern
Solicit subcontractors and supplier input
Provide alternative solutions
Obtain team consensus
At this point of the project, we take a final look at scope and cost to make sure that we are on budget prior to finalizing design.
Refine conceptual estimating / cost models
Develop GMP or lump sum project cost
Review in detail the cost estimate with design team and executives
Solicit subcontractor input relative to market conditions
Prepare final project cost estimate
Provide cash flow management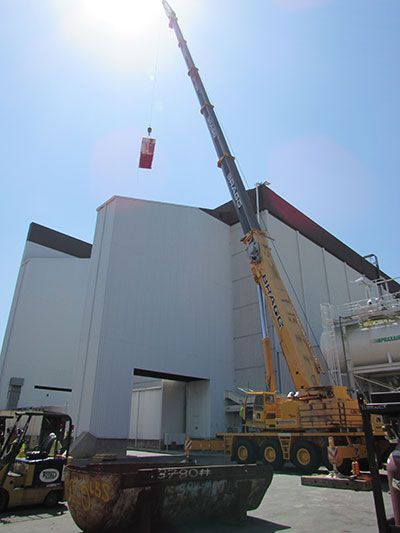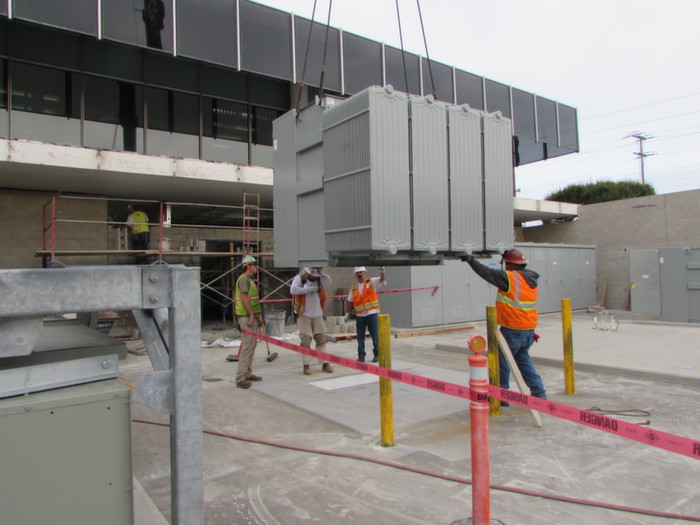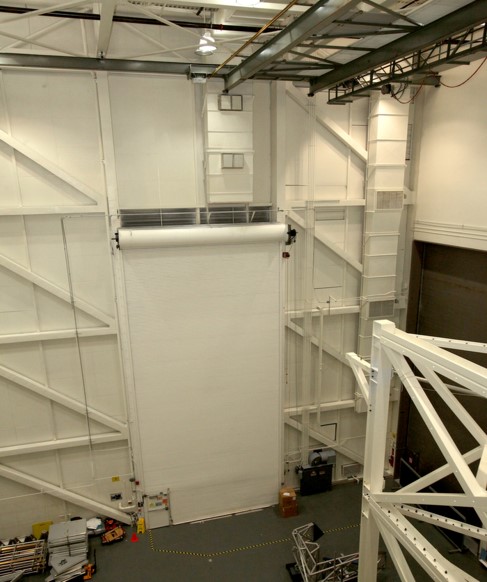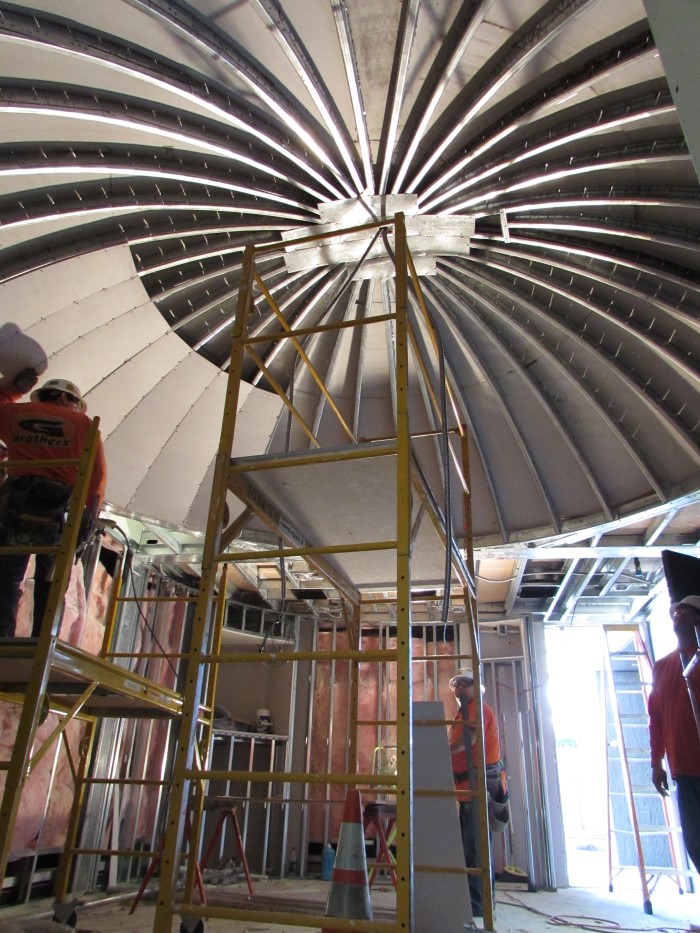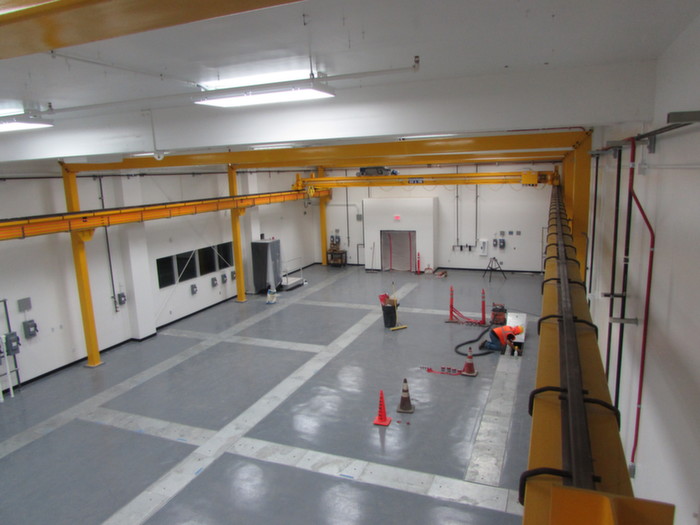 We will schedule the entire project, start to finish. By identifying key milestones, we will be able to drive towards project completion in an organized and predetermined manner.
Define all design and construction activities including approval milestones
Prepare preliminary and final CPM schedules using Primavera software
Develop project sequencing plan
Solicit subcontractor input
FACILITY INVESTMENT ANALYSIS
A key opportunity to finally consider the financial viability of the project prior to committing significant expenditures in the construction phase.
Finalize decisions regarding first cost vs. life cost
Fine-tune project proforma including operating expenses
This is an often-overlooked area of the industry. We eliminate senseless delays by directly procuring long lead items and storing them until needed at the site.
Identify long-lead delivery materials and equipment
Pre-qualify equipment and material vendors
Solicit proposals and award purchase orders where schedule dictates
Coordinate equipment package submittals
Verify and expedite fabrication and delivery
This is the area where we competitively bid all the trade work for the project. Our process is focused on getting complete bids at competitive prices. We will be able to eliminate change orders by closing loop holes during the bidding phase.
Develop comprehensive bid packages for each trade
Hold prequalification subcontractor interviews
Select 3-4 qualified bidders
Distribute bidding documents and receive proposals
Perform a detailed analysis to develop a baseline for comparison
Include owner and architect in evaluation process
Award subcontracts to selected firms
With our industry recognized safety program, you will have the peace-of-mind that the safety of every worker on the site is being considered, enforced and managed.
Verify compliance with federal, state and local regulations
Provide project specific safety plan
Communicate safety plan to subcontractors and site visitors
Provide constant safety monitoring to ensure best practices
Our desire is that all the key participants in this project come together as partners where trust and communication are the means for an enjoyable experience.
Conduct an official partnering kickoff meeting where stakeholders express their ideas
Reinforce team concept at every opportunity
Maintain an open-book policy