During the construction phase, we continue to work closely with the owner, architect and all subcontractors to ensure that a project stays on schedule and under budget. After the project is complete, we take every precaution to ensure that the building meets the owner's expectations. We warranty all of our work for a one-year period, and we perform a mandatory 11-month walk-though, designed to identify any problems or malfunctions that need to be corrected before the warranty expires.
Below is a list of services we commonly provide during the pre-construction, construction and post-construction phases. This list of services has been developed based on our extensive experience with CM projects.
We have also included a list of documentation tools that Layton uses to manage CM projects. These tools include new technologies and tried-and-true methods for managing a project of any size.
Project Evaluation
Identify customer needs and expectations
Define scope of project
Identify project components
Provide monthly progress reports
Virtual Construction (BIM)
Optional activity, to assist in identifying Value Engineering opportunities, Constructability Review, Cost Control & Scheduling.
Value Engineering
Break-out each component of project
Analyze impact areas
Identify cost and project impact
Provide alternative solutions, including cost, schedule and quality impact
Constructability Review
Review construction documents
Evaluate materials, systems and delivery
Identify areas of concern
Involve subcontractors and vendors
Provide alternative solutions
Have team buy off on proposed approach
Cost Control
Develop conceptual estimate / cost models
Provide detailed cost breakdown
Solicit subcontractor input
Prepare final project cost estimate
Provide cash flow management
Scheduling
Define all construction activities
Prepare preliminary / final CPM schedules
Develop project sequencing plan
Solicit subcontractor input
Procurement Management
Identify all long-lead items
Prequalify equipment and material vendors
Solicit, negotiate, and award contracts
Coordinate equipment packages
Verify and expedite fabrication and delivery
Bid Packaging
Develop bid packages for each trade
Hold prequalification interviews
Select three to four qualified bidders
Include owner and architect in selection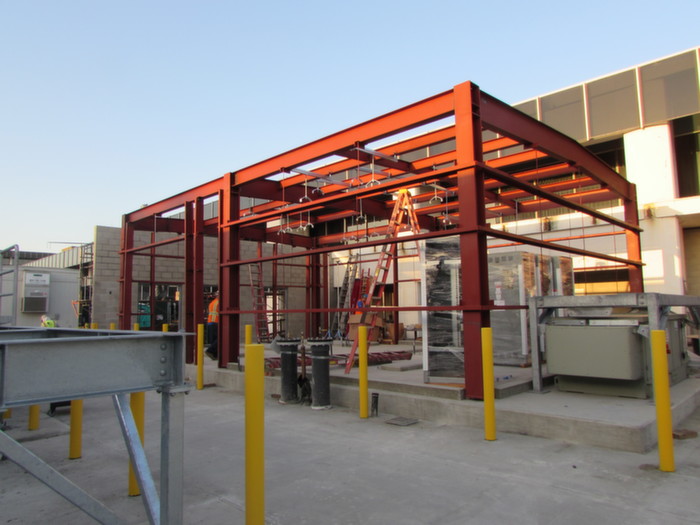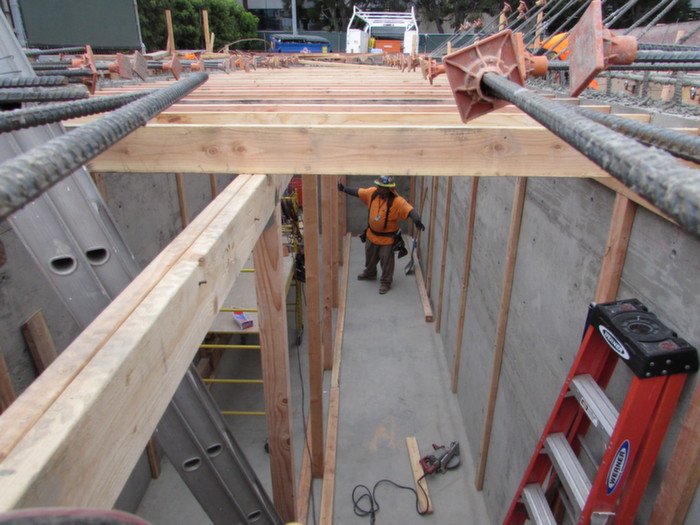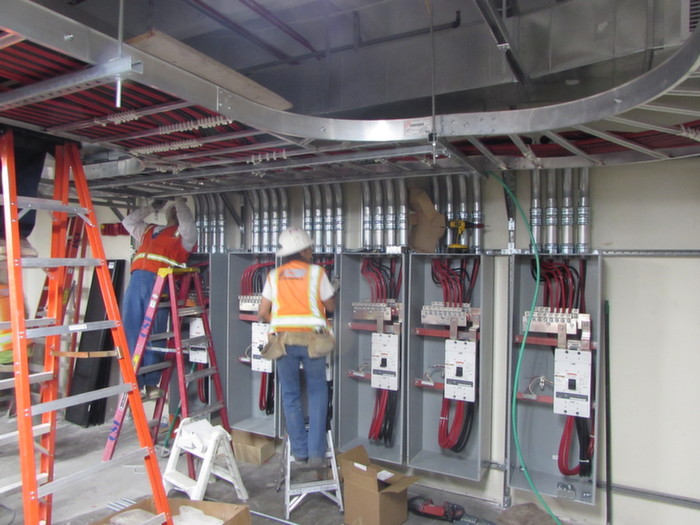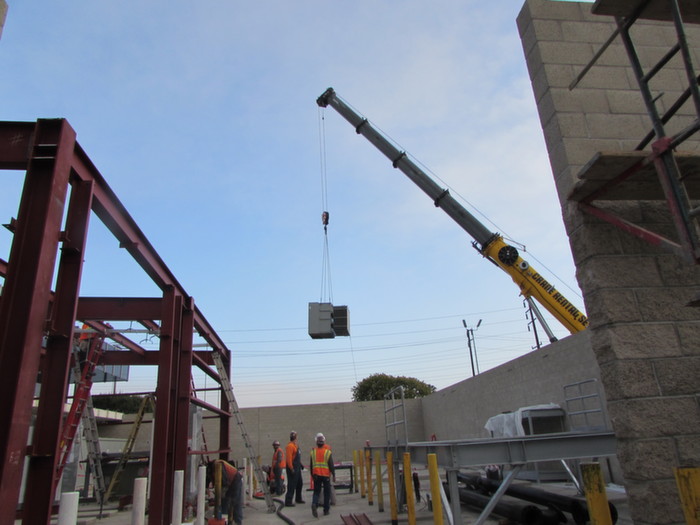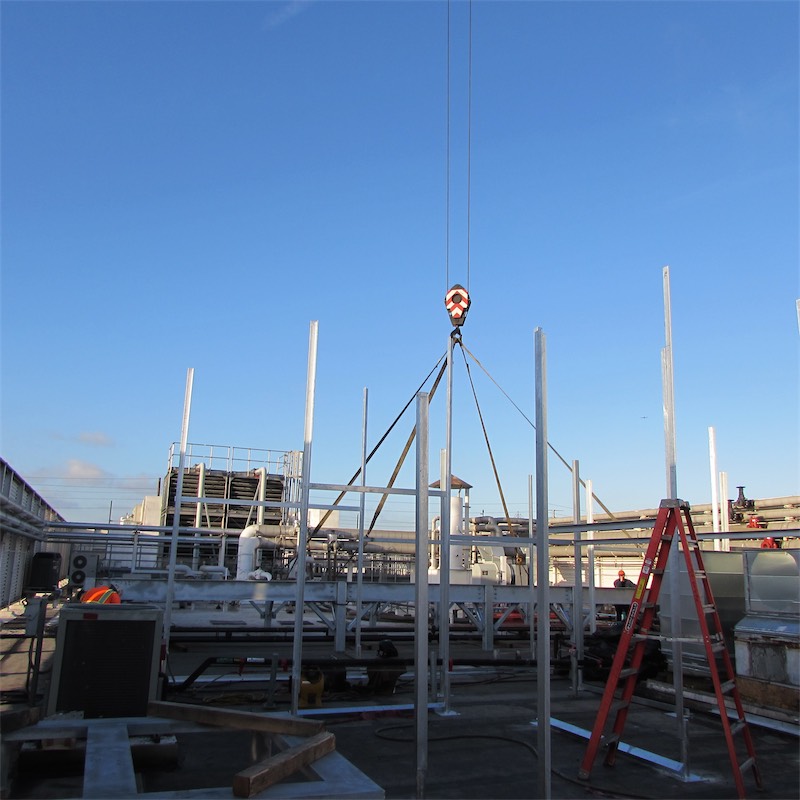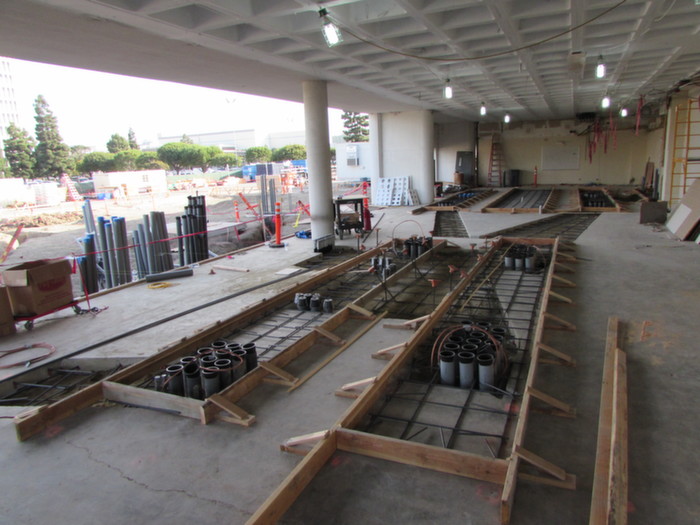 Project Layout
Develop site staging plan
Coordinate site and building layout
Oversee all mobilization activities
Project Management
Coordinate with governmental agencies
Direct project site construction forces
Coordinate all subcontractor activities
Provide survey and layout controls
Hold weekly progress meetings
Submit monthly progress reports
Scheduling
Provide final master CPM schedule
Update schedule as necessary
Integrate subcontractor schedules
Procurement Management
Coordinate equipment and material packages
Expedite procurement on long lead items
Develop and review shop drawing submittal process
Manage equipment and material deliveries
Receive, unload and store equipment and materials
Provide inventory control
Cost Control
Competitively bid each bid package
Include owner and architect in bid opening and subcontractor selection
Provide payment process to subcontractors
Scope change analysis and recommendation
Provide monthly project cost reports
Quality Control Assurance
Include specific quality guidelines and
expectations in bid packages
Qualify subcontractors before they
competitively bid
Evaluate subcontractor workmanship
Conduct appropriate testing
Self-perform concrete work to ensure quality and job performance
Safety
Implement safety program
Hold weekly safety meetings
Train and monitor subcontractor safety
Provide monthly safety report
Owner Occupancy
Provide certificate of occupancy
Preparation and coordination of all operation manuals and warranties
Introduction to new facility
Facility orientation
Operational and maintenance training
Warranty
Immediate response service