Our Collective Experience Is the Far West Contractors Corp Difference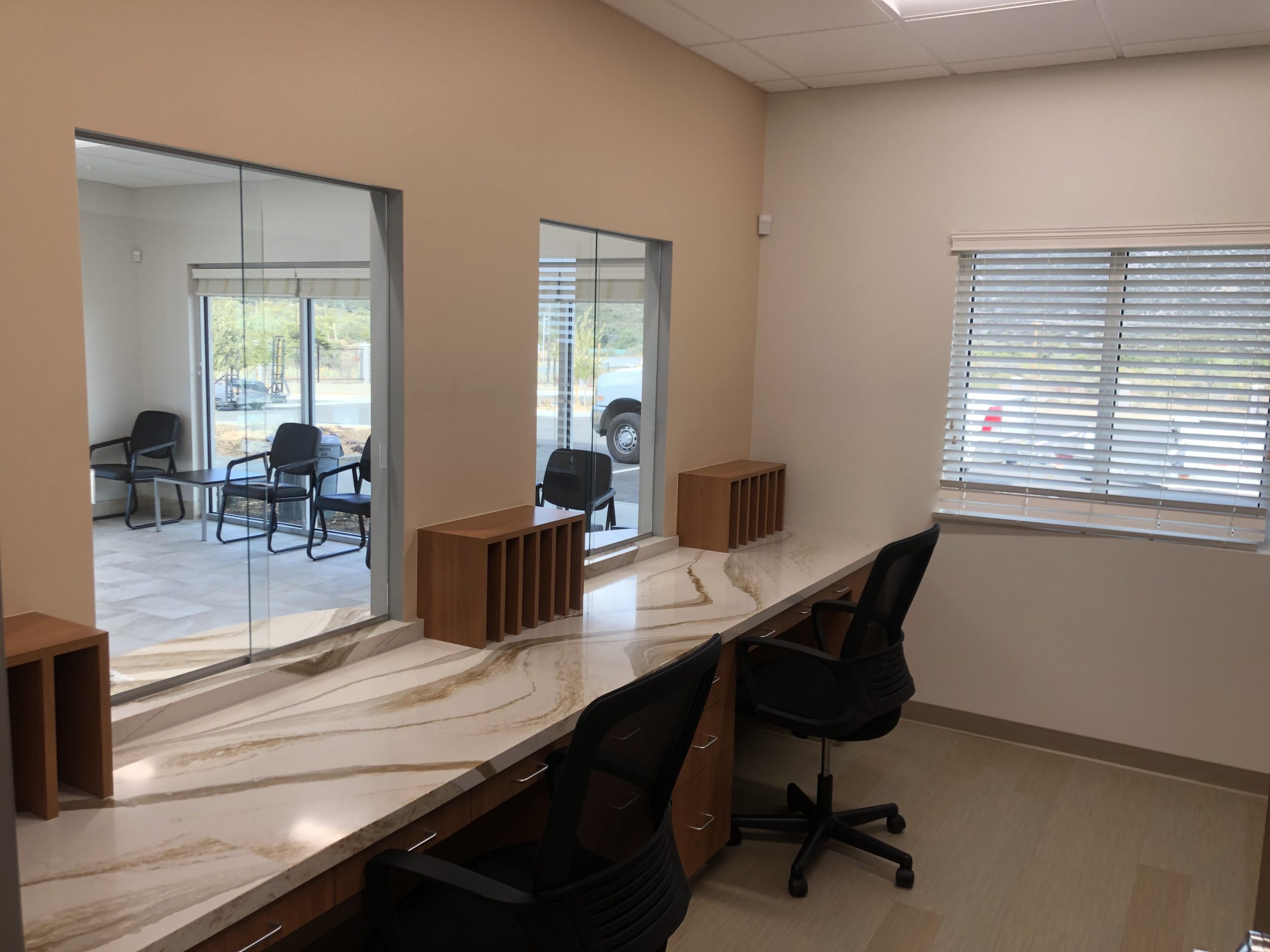 Far West Contractors Corp is offering exceptionally talented employees dedicated to Construction Project Management/Construction Services while delivering high quality service and dedicated attention to each project. At Far West Contractors Corp we strive to partner with our clients to positively contribute to their business strategy using a team approach with our design and subcontractor teams to deliver successful project design, management and delivery. Our business strategy is straight forward: deliver a high-quality project on time and on budget.
Our History
Far West Contractors Corp was established by Steve Aguilar in 2009 with a vision to provide exceptional Project Management and Construction Management Services. Steve offers the customers collective experience of 60 years with focused expertise in Commercial TI and Industrial Construction.
Safety & Security Measures
Our clients demand safety and security–and Far West Contractors Corp delivers. Our firsthand experience in maintaining and managing job site security and safety is an integral part of the construction expertise we offer. OSHA and site-specific safety rules are implemented and monitored by all onsite staff and subcontractors at the beginning of each job and reviewed weekly. Daily safety sweeps are conducted on the job site, and weekly safety meetings aim to minimize risk and maximize value for our clients.