HELP US BUILD SOMETHING AMAZING
Our most valuable resource is our people. We attract, hire, and retain energetic and professional team members who care about doing great work with pride and integrity. We encourage qualified candidates to apply.
Our Values – Teamwork – Integrity – Performance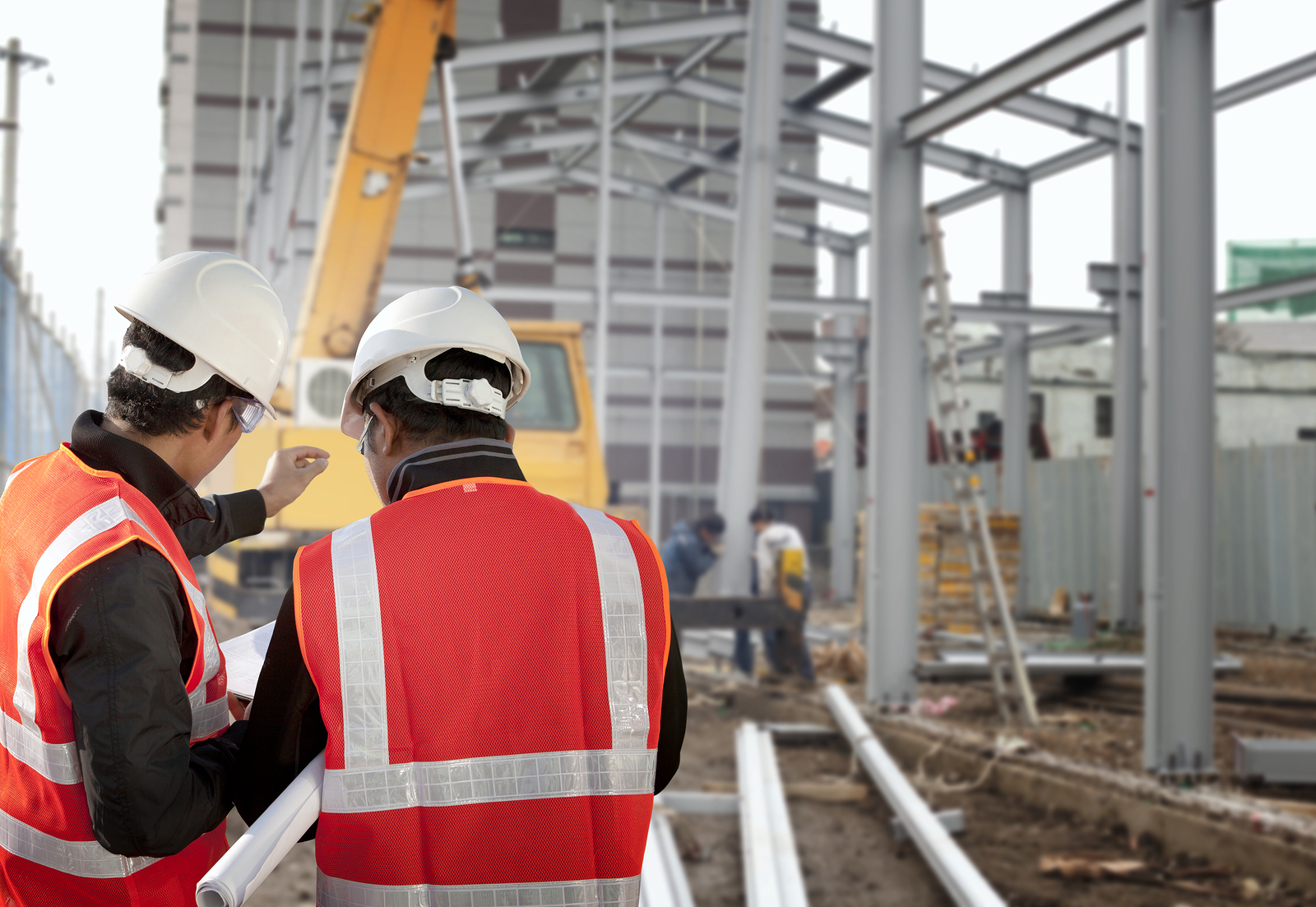 CAREER BENEFITS
Far West Contractors Corp provides benefits designed to attract and retain qualified personnel. The benefits we offered are highly competitive in the marketplace.
Competitive Salaries Paid Weekly
Company-Paid Medical/Vision
Performance Reviews
Bonus Incentive Plan
401(k) Profit Sharing Plan
Paid Vacation/Sick/Holiday
Career Opportunities
The terms of the benefit plans described are subject to change at any time by Far West Contractors management or our insurer. Far West Contractors Corp provides a drug and alcohol-free workplace and is an Equal Opportunity Employer.
QUALIFIED CANDIDATES WHO SHARE OUR VALUES ARE ENCOURAGED TO FORWARD A RESUME TO:
Human Resources
Far West Contractors Corp.
1031 S Melrose St,
Placentia, CA 92870
saguilar@farwestcontractors.com
Far West Contractors Corp. is an equal opportunity employer committed to workplace diversity.