Why Choose Far West Contractors Corp
Far West Contractors Corp is offering exceptionally talented employees dedicated to Construction Project Management/Construction Services while delivering high quality service and dedicated attention to each project. At Far West Contractors Corp we strive to partner with our clients to positively contribute to their business strategy using a team approach with our design and subcontractor teams to deliver successful project design, management and delivery. Our business strategy is straight forward: deliver a high-quality project on time and on budget.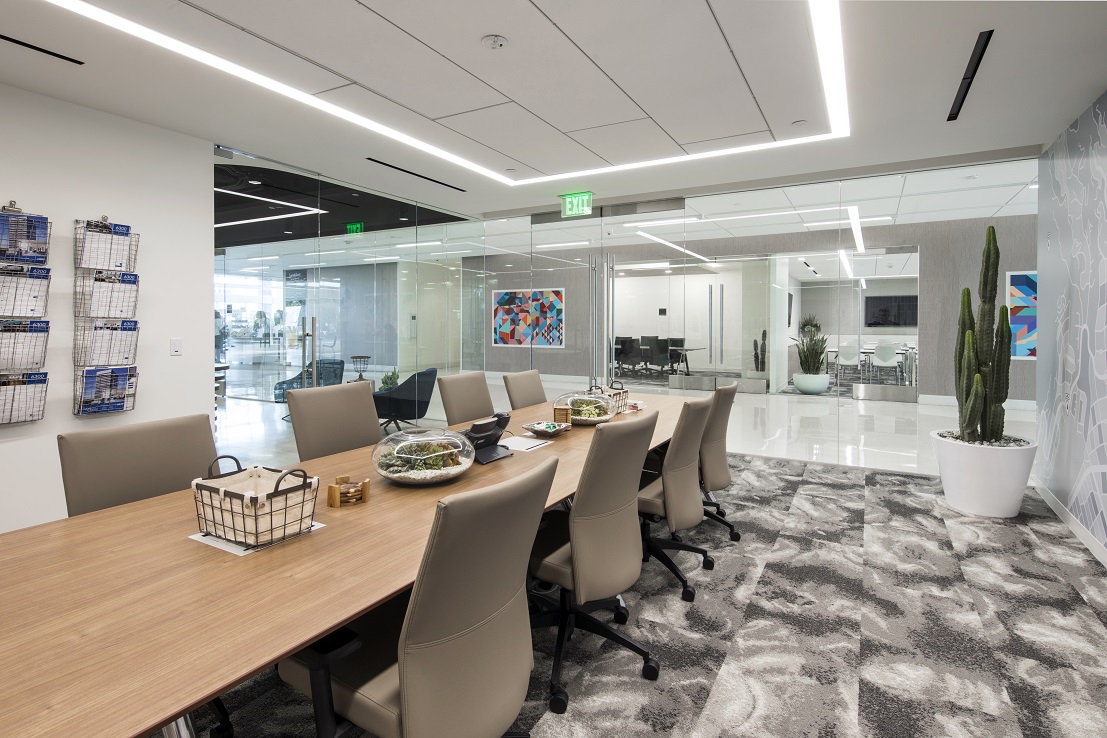 A SCIF is an accredited area, room, building, or installation where sensitive information may be stored, used, discussed, and electronically processed. At Far West Contractors, we are experienced at building installations that include personnel access control to eliminate entry by unauthorized personnel. Physical security protection for a SCIF is intended to prevent visual, acoustical, technical, and physical access by unauthorized persons. Security criteria vary according to the following conditions: closed storage, open storage, continuous operations, and secure working area. Here are the things to consider when building a SCIF: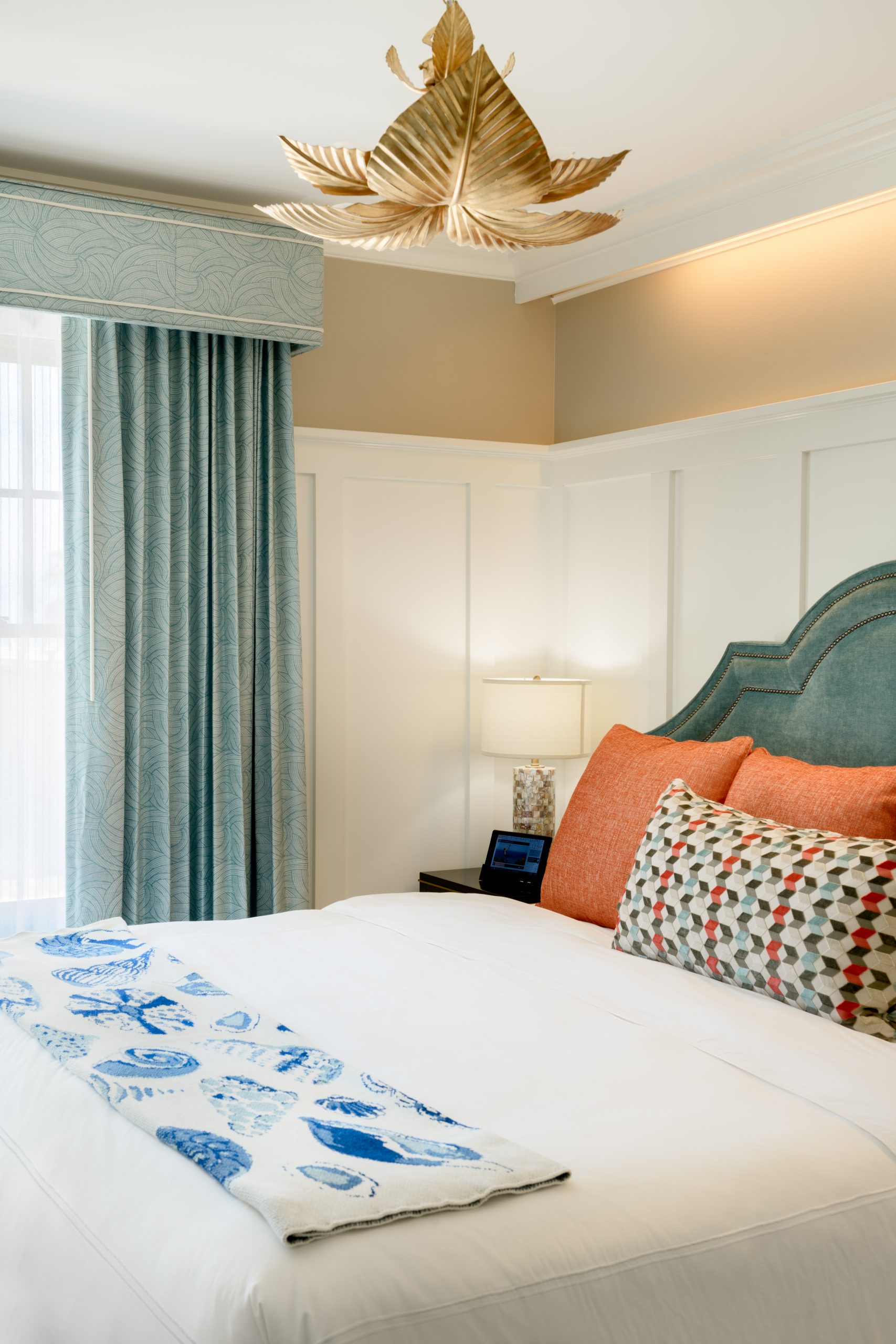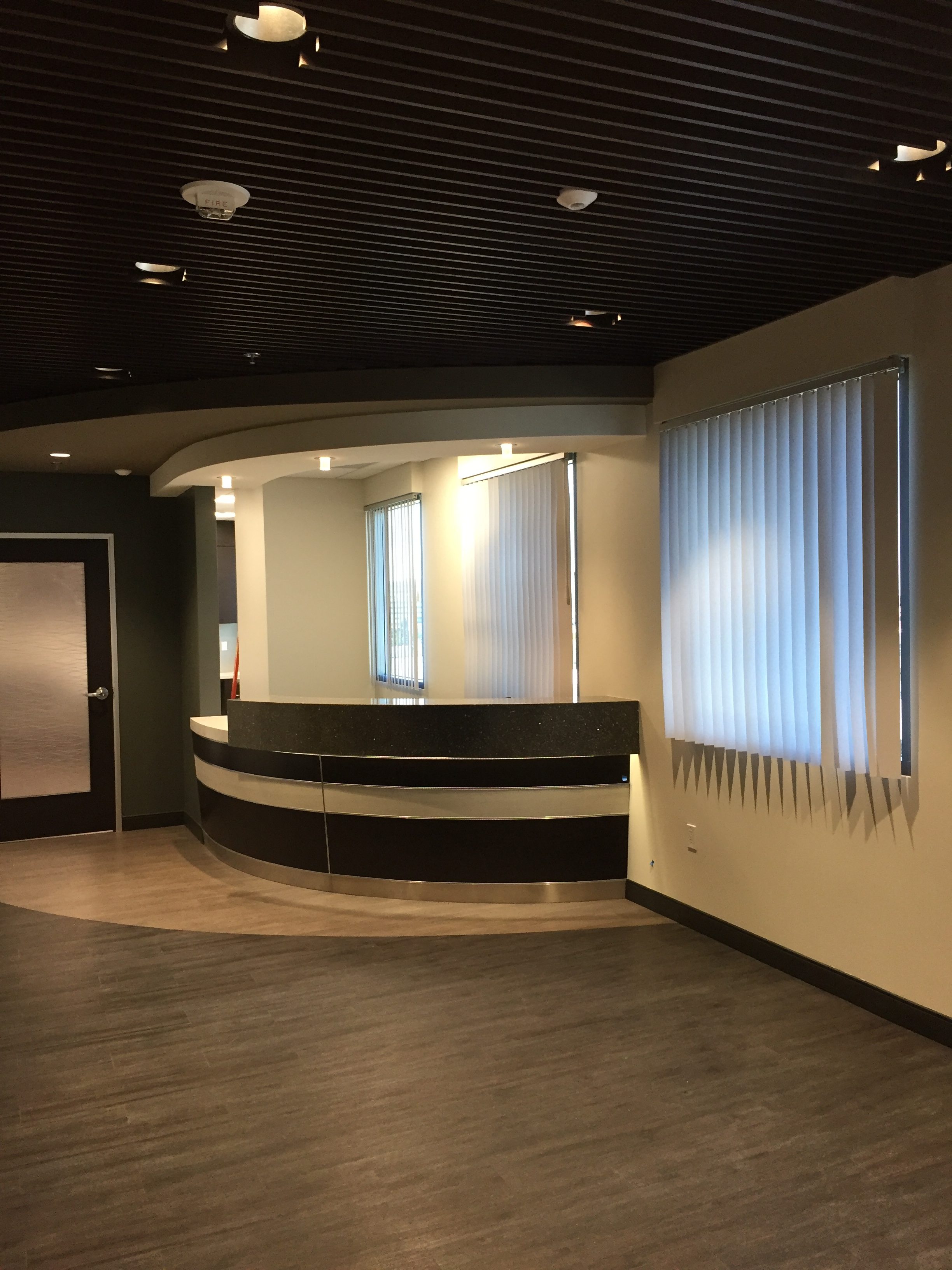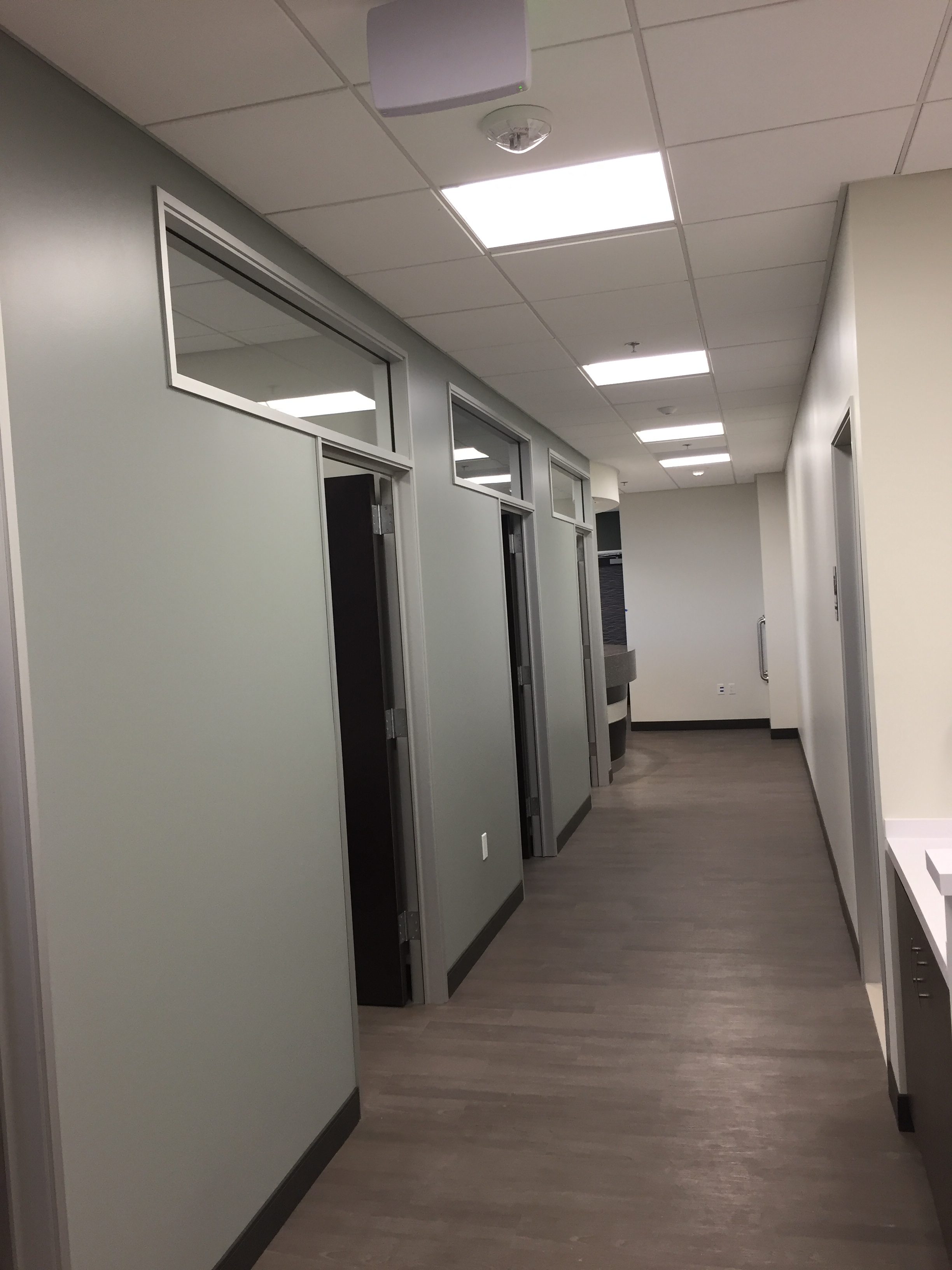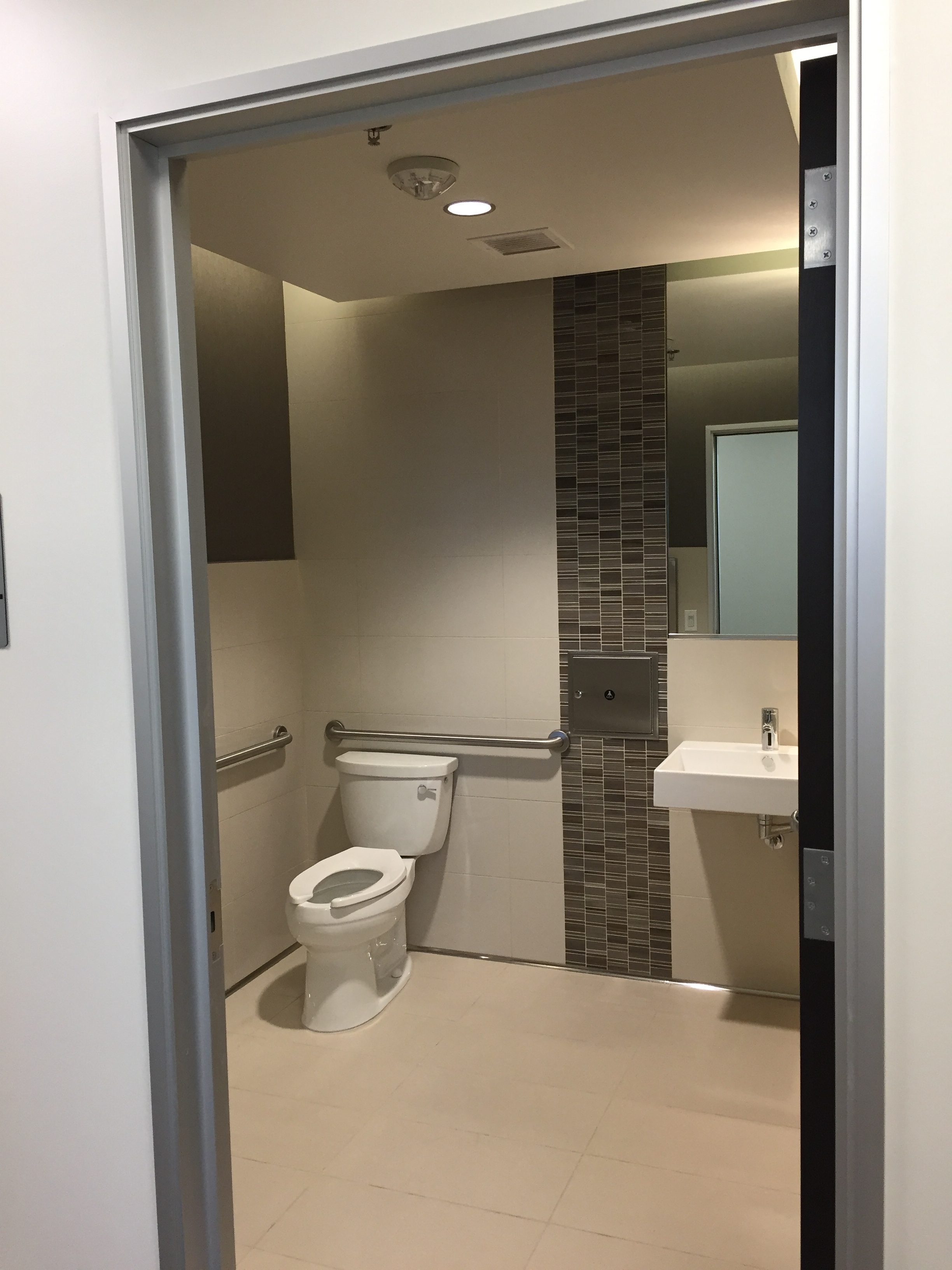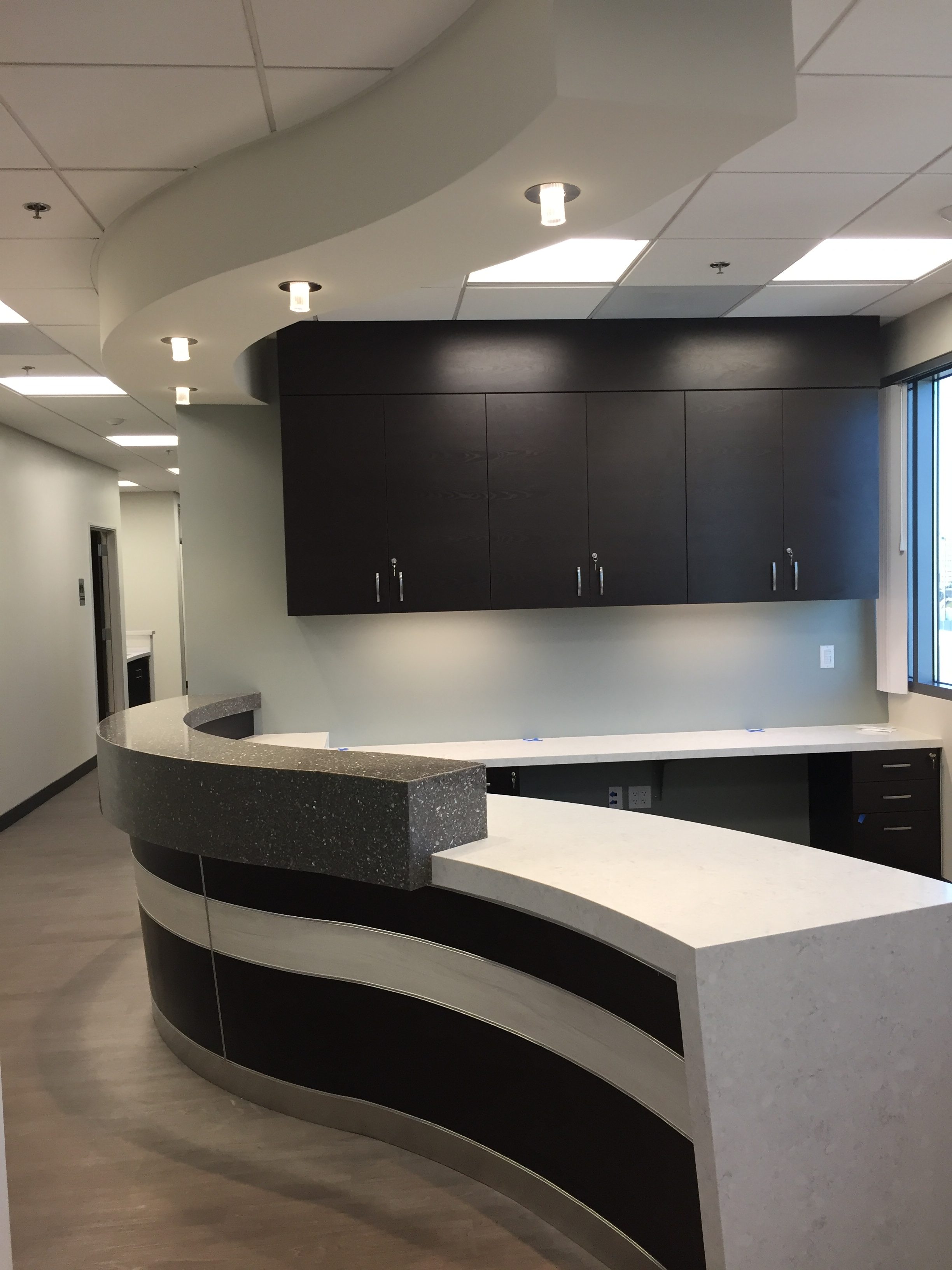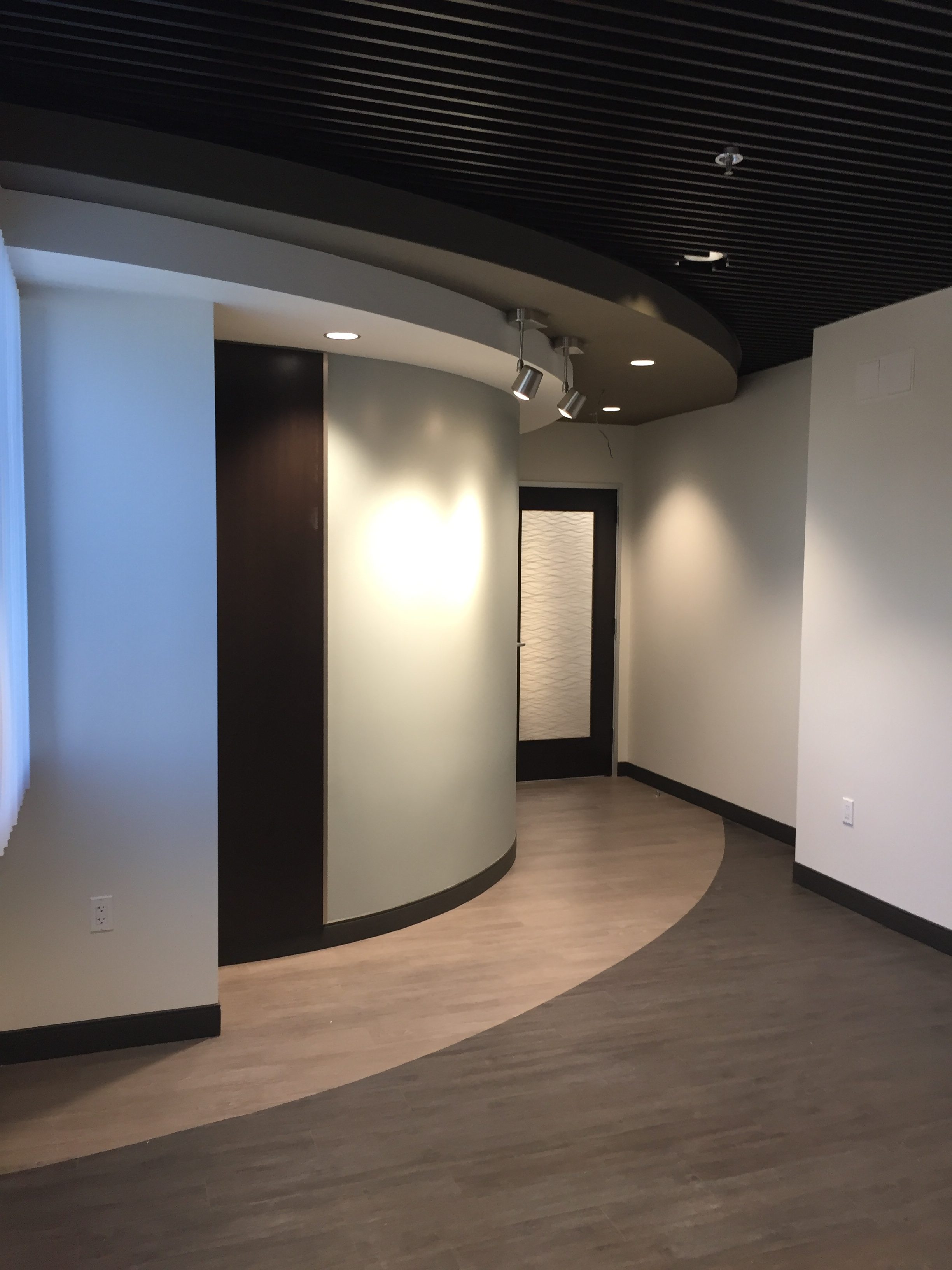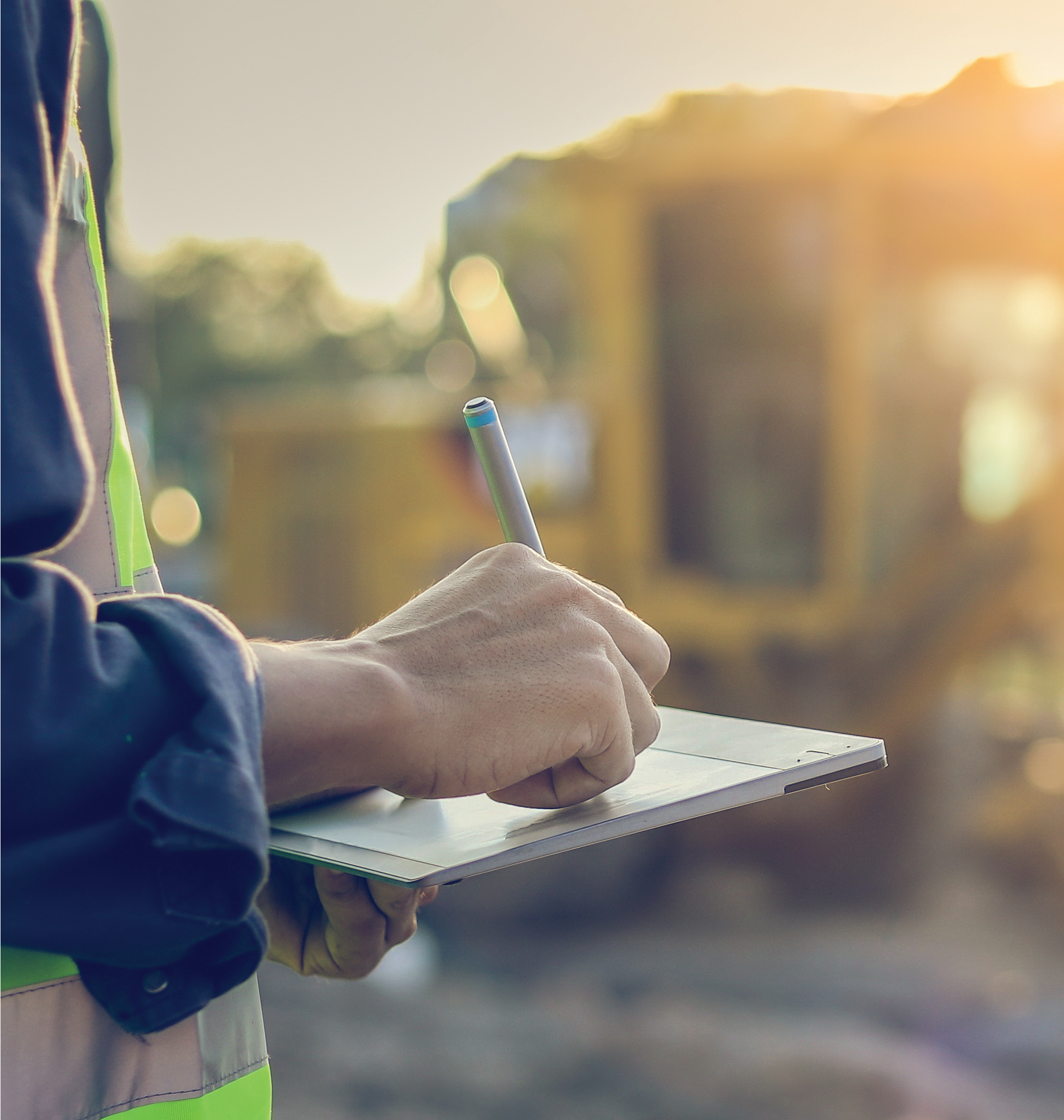 HELP US BUILD SOMETHING AMAZING
Careers
Our most valuable resource is our people. We attract, hire, and retain energetic and professional team members who care about doing great work with pride and integrity. We encourage qualified candidates to apply.