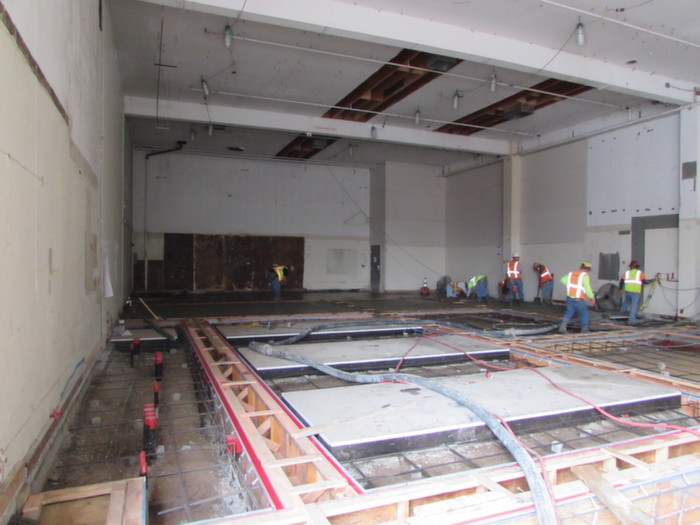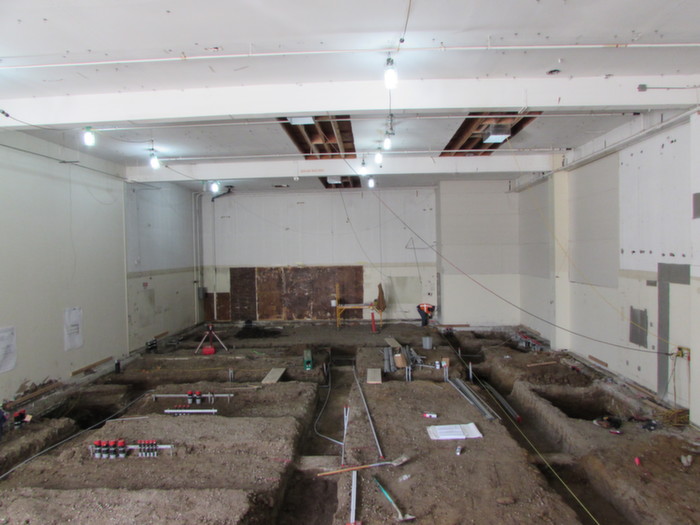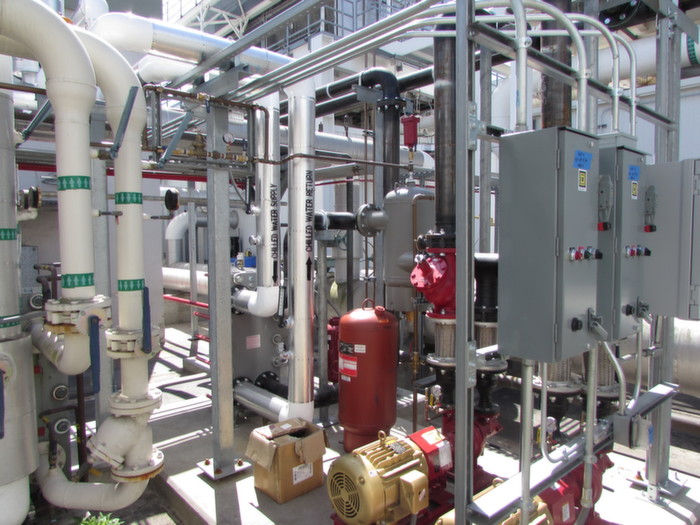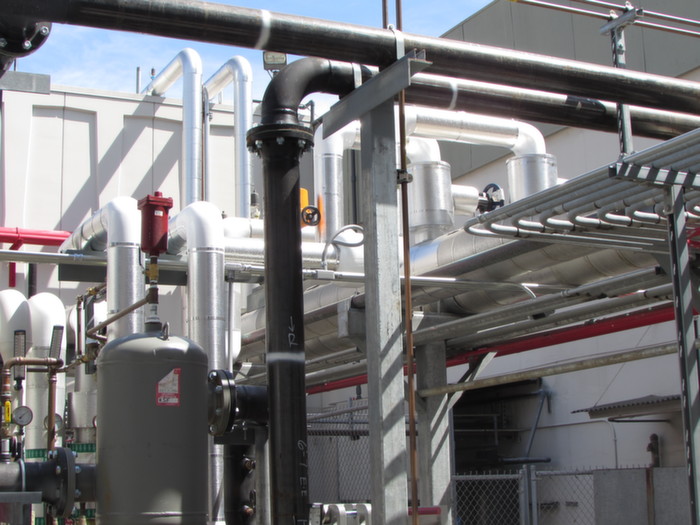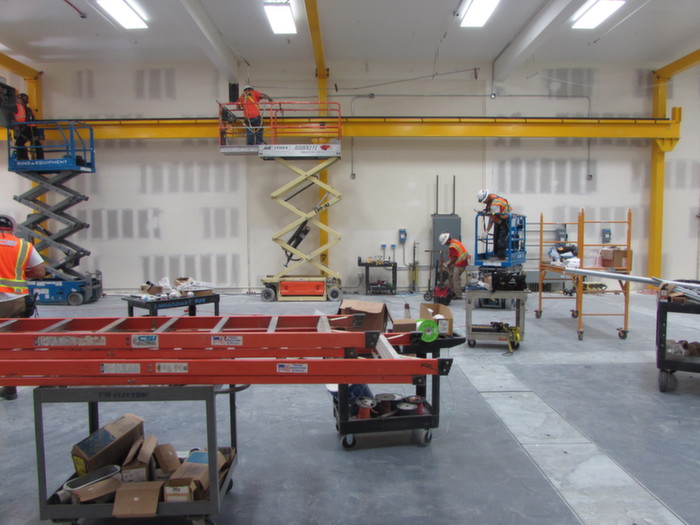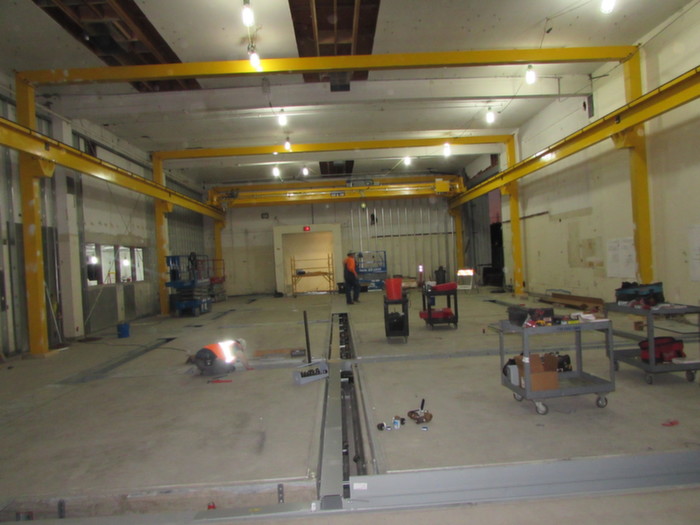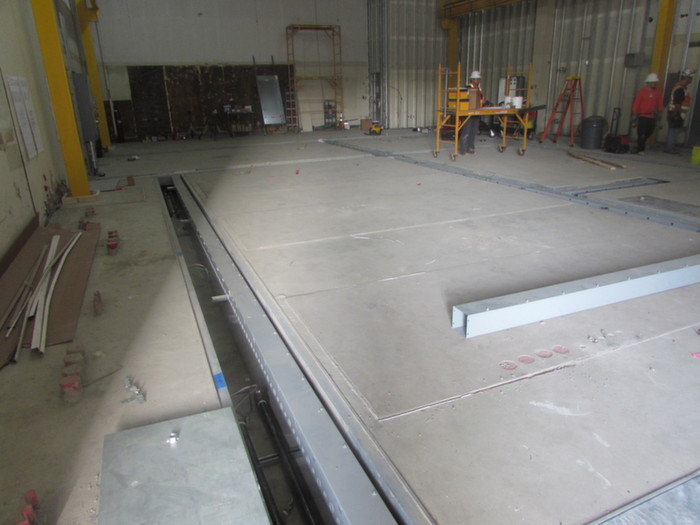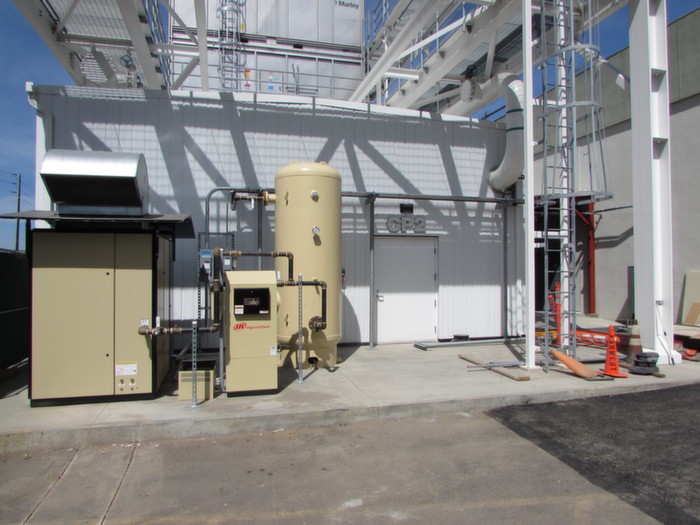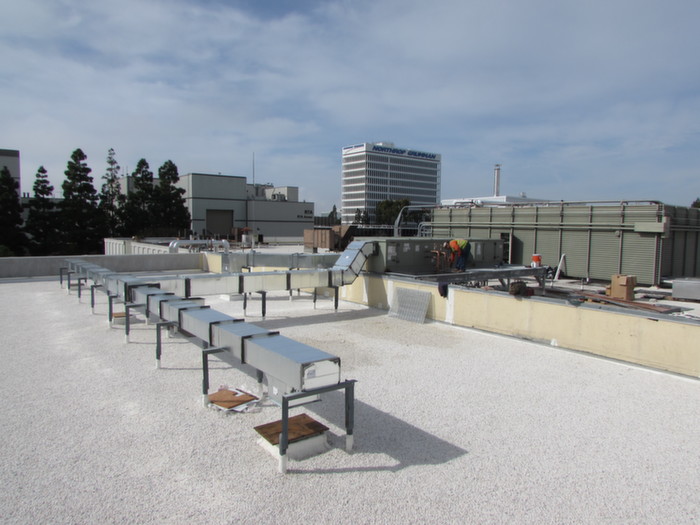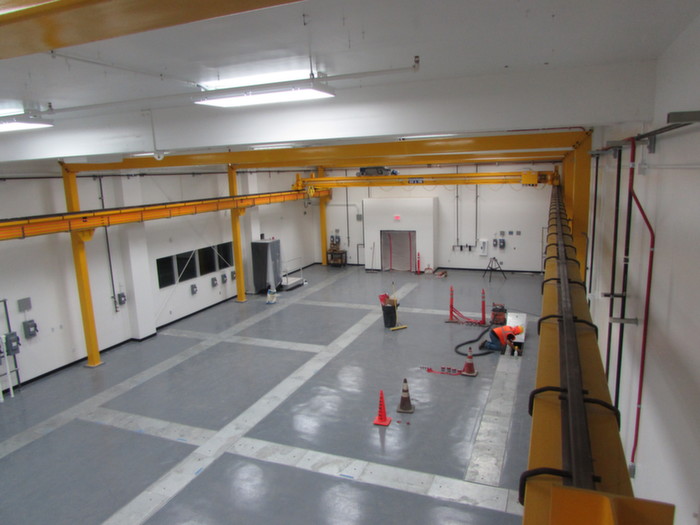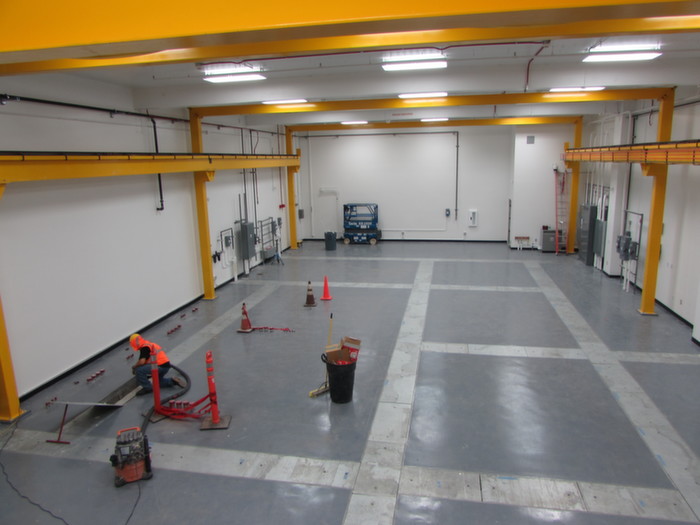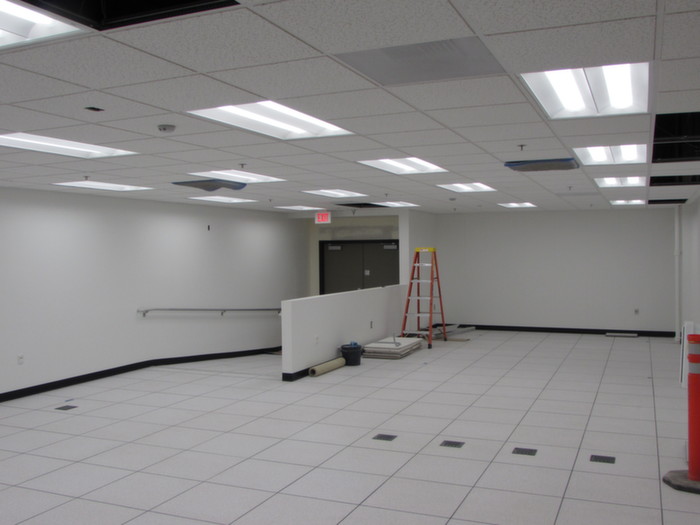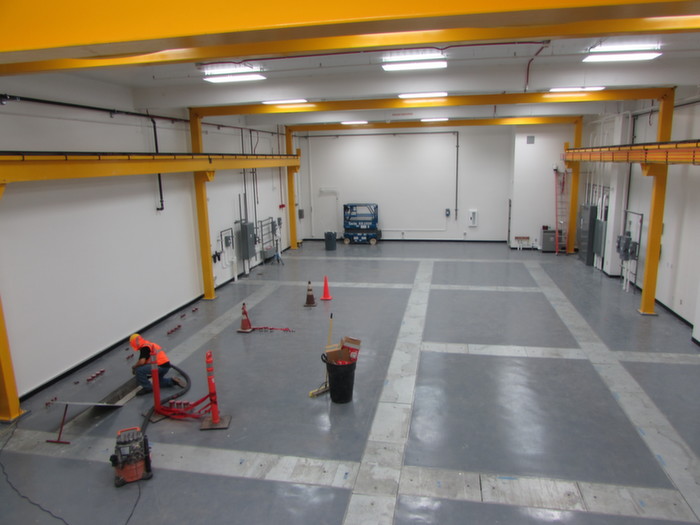 Location: Redondo Beach, CA
Client: Northrop Grumman
Cost: $2.6 Million
Scope of Work: Provide Design/Build services to relocate the EPS Lab from building 202 in El Segundo to building M1 at Space Park. Project consisting of Sound Proof Engine Run up lab, new 5 ton crane and footings, utility trenches, compressed air and cooling water, Roof Top Platform and HVAC. Control room with sound and shatterproof glass and raised flooring.