Northrop Grumman D1 Lobby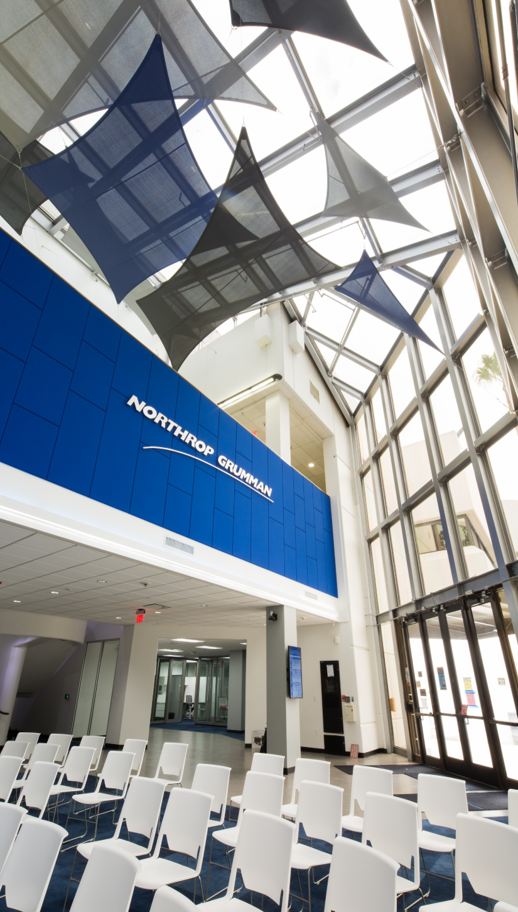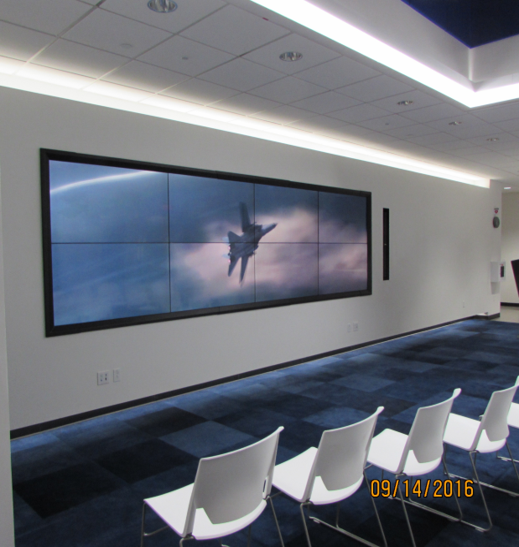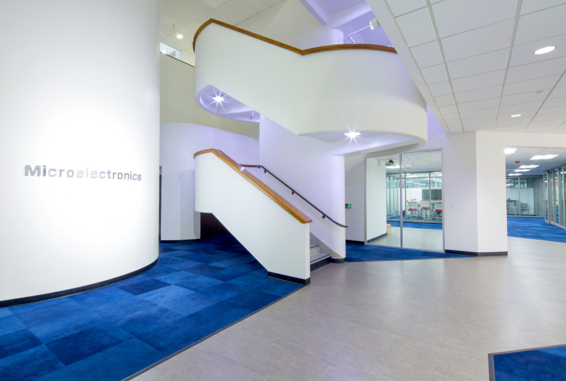 Location: Redondo Beach, CA
Client: Northrop Grumman
Cost: $2 Million
Scope of Work: Demolition of existing area. Design build of new 4,000 SF lobby collaboration area labs. Work included all new ceilings, flooring, audio visual, lighting, MEPs, refreshment area, glass and whiteboard walls and tension shades. Work was completed in an occupied building.