Boeing BR&T Bldg. 21 Office Renovation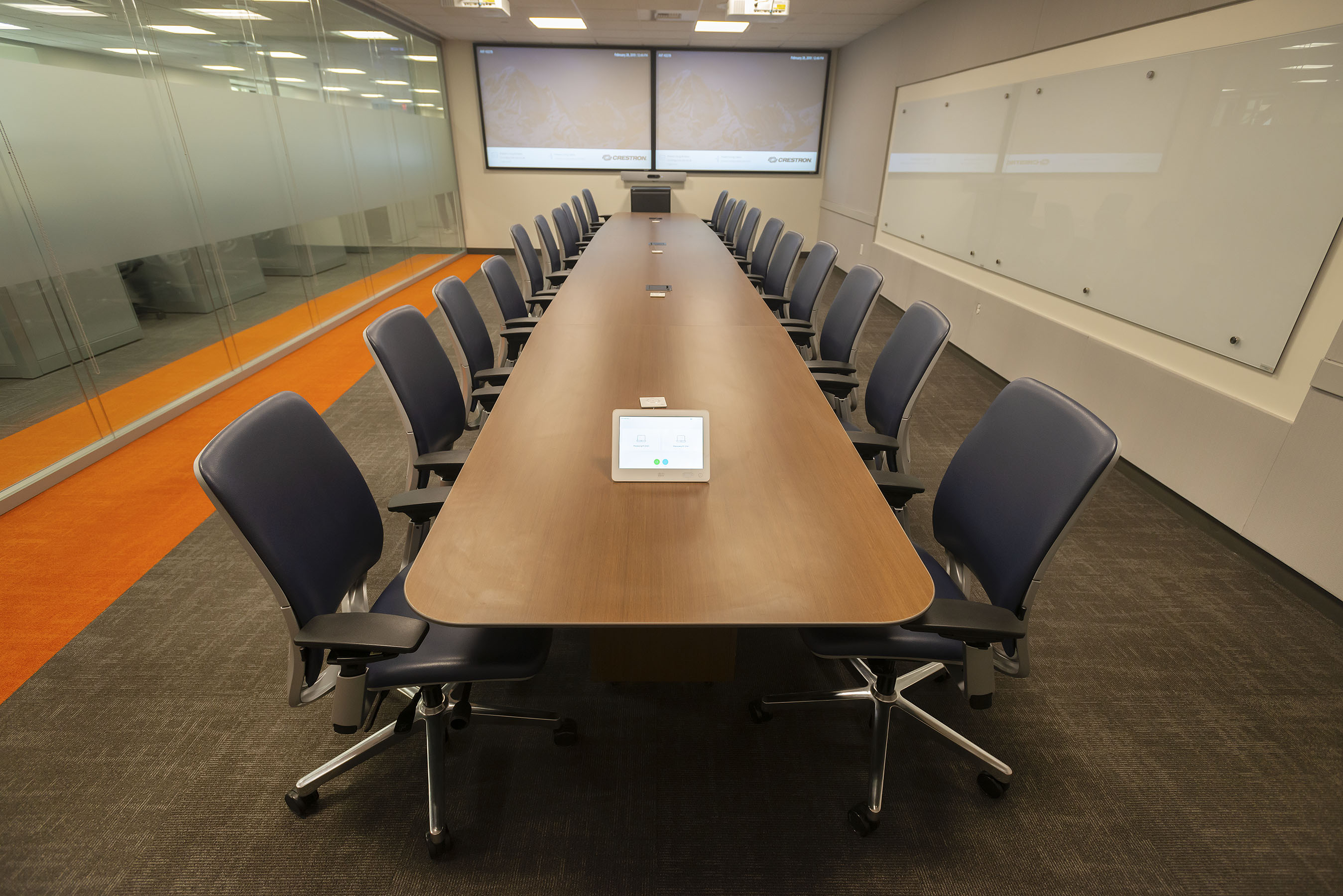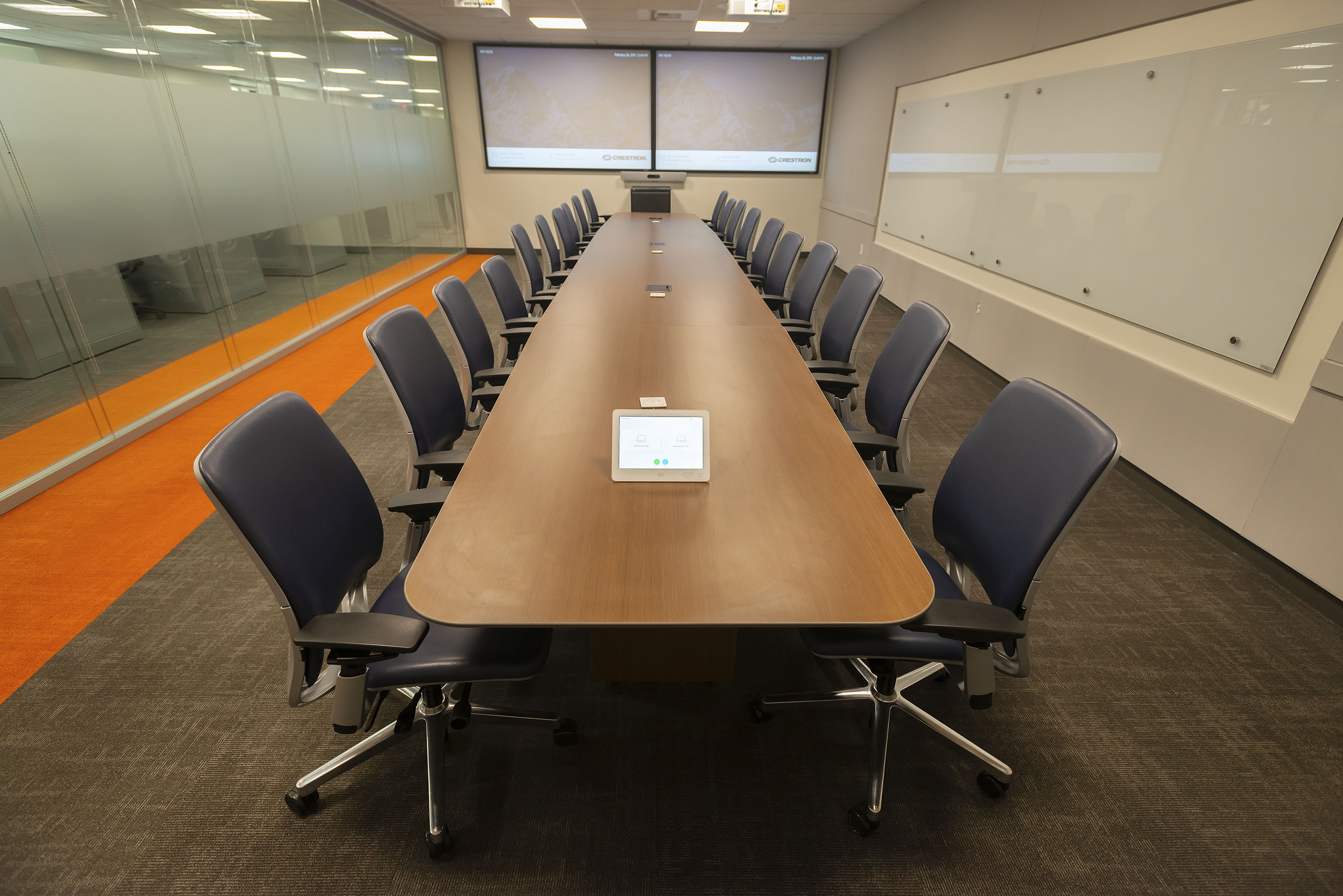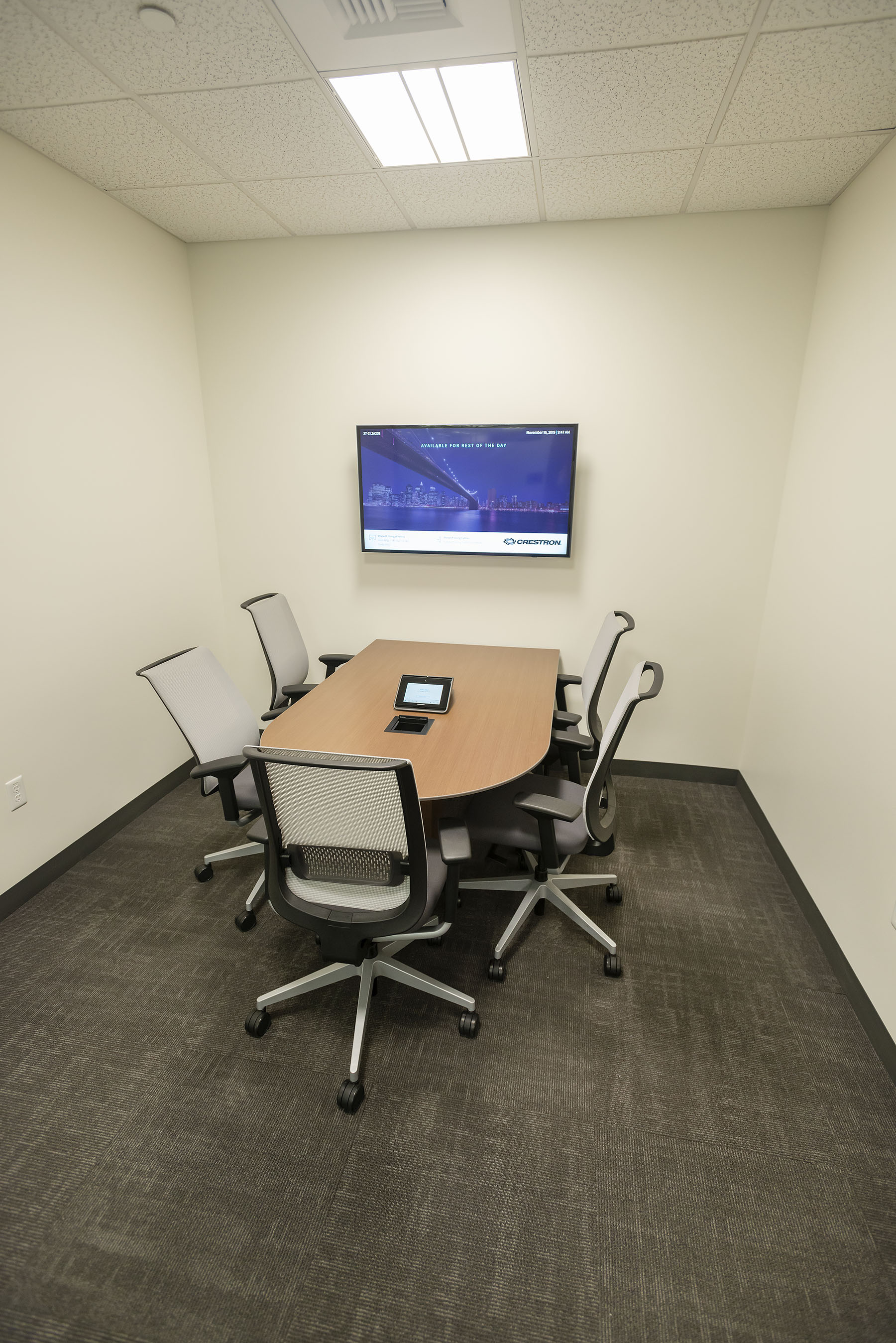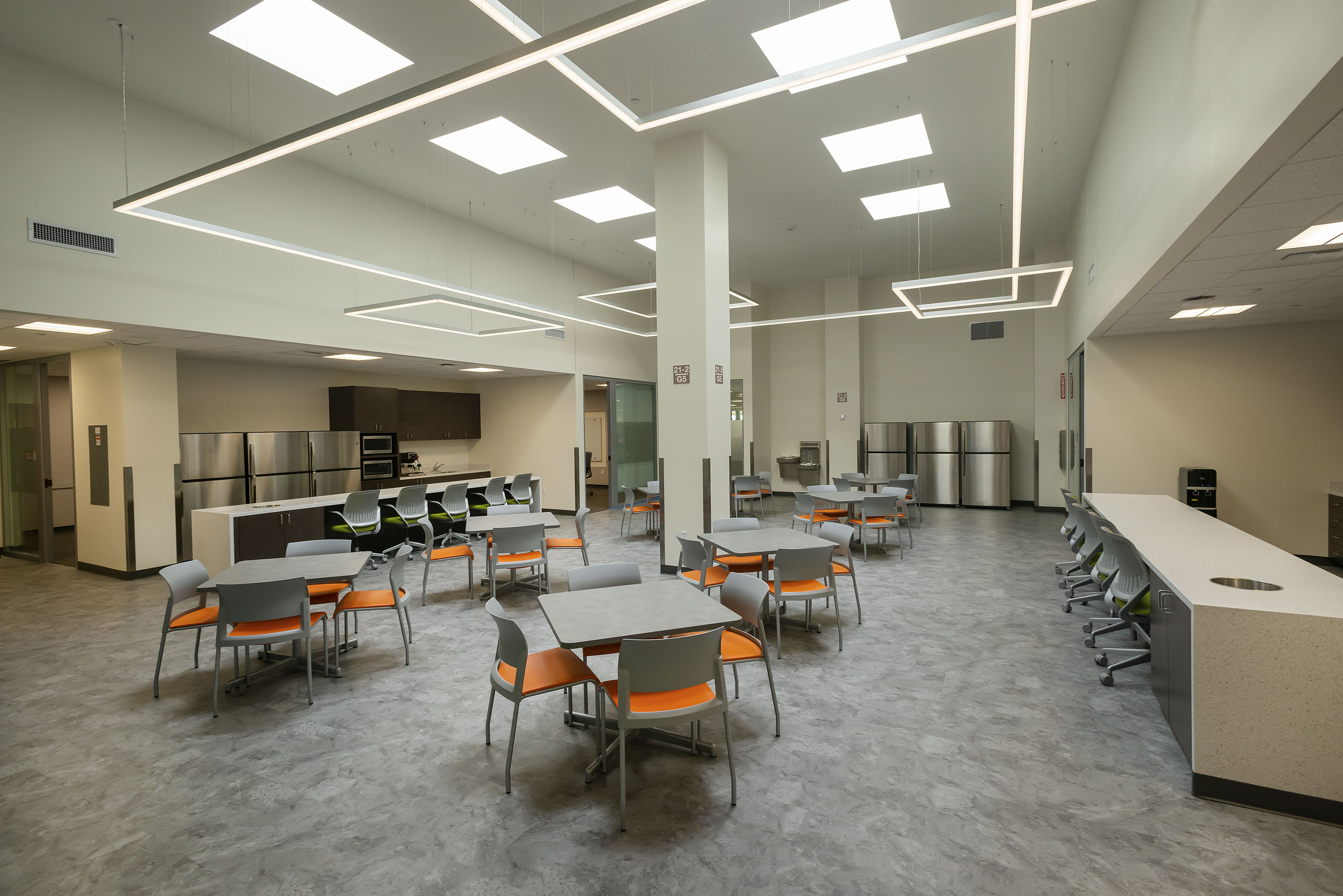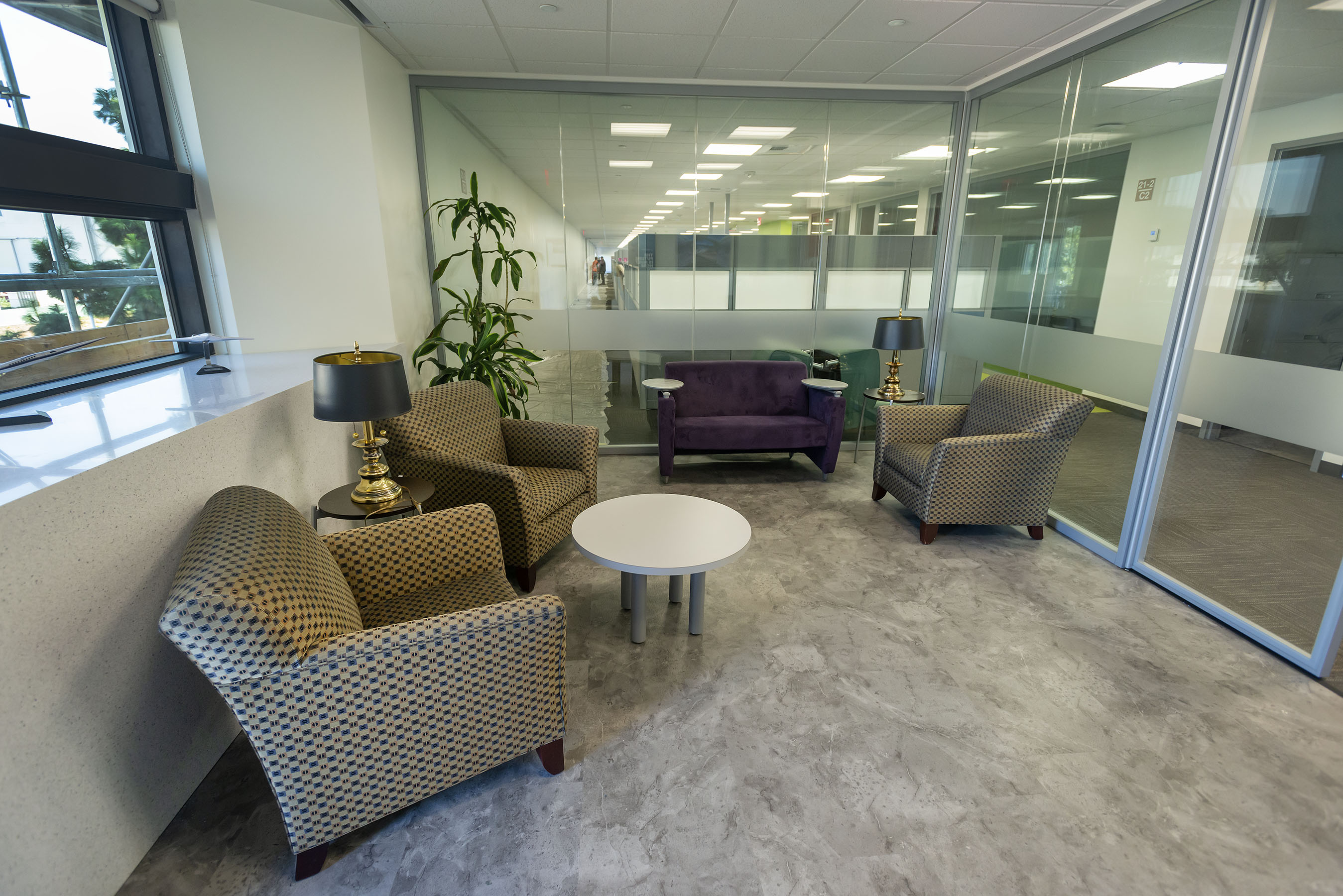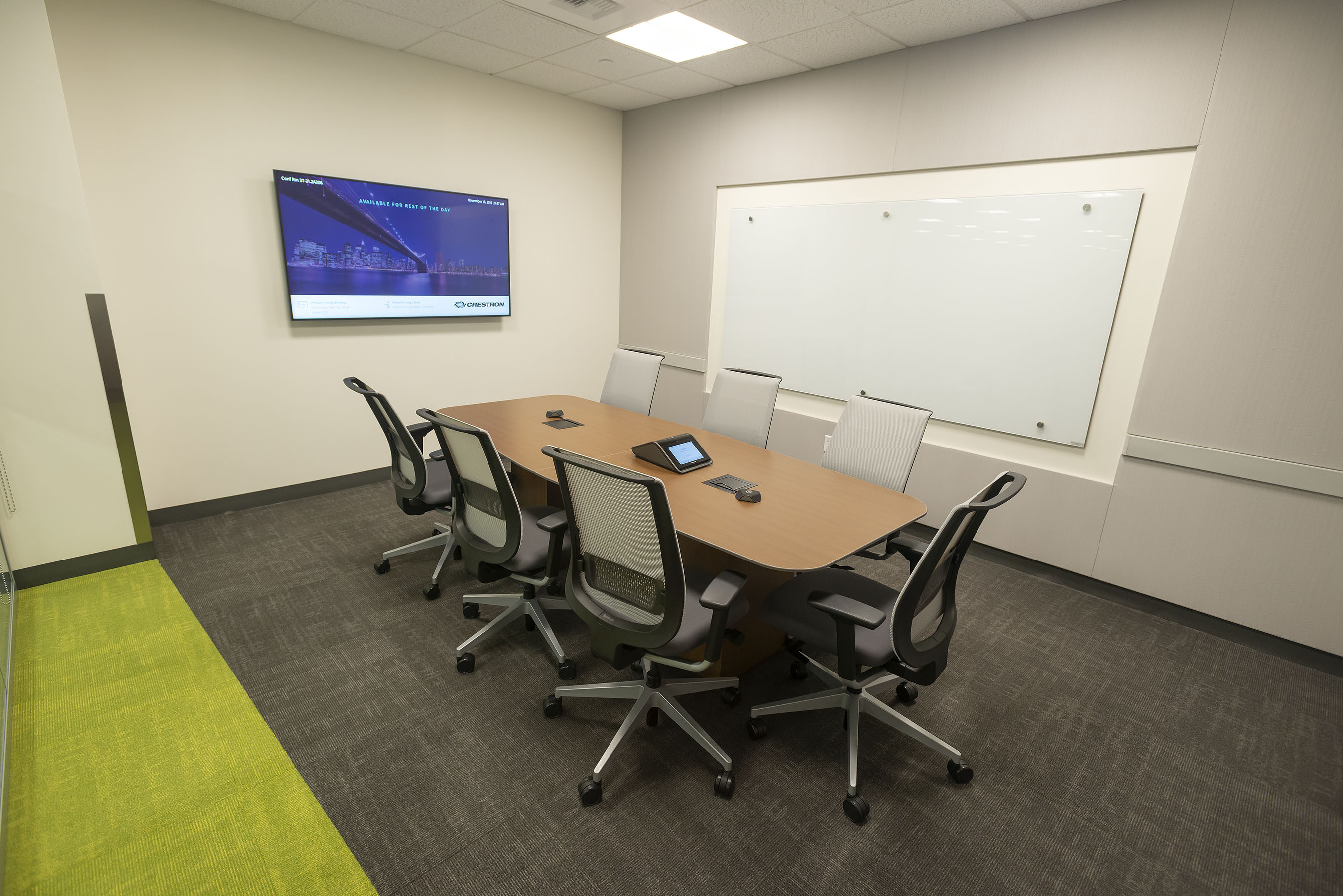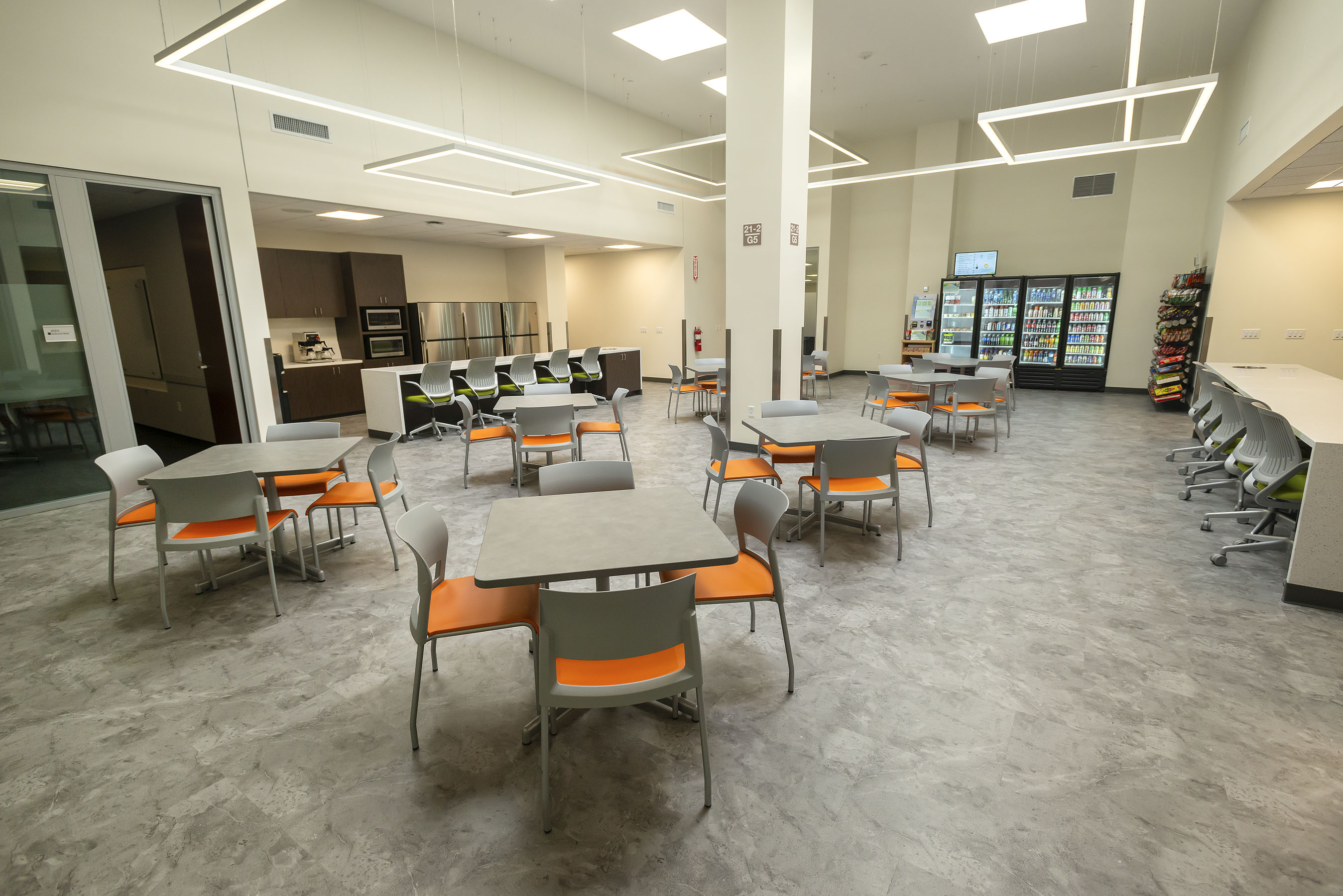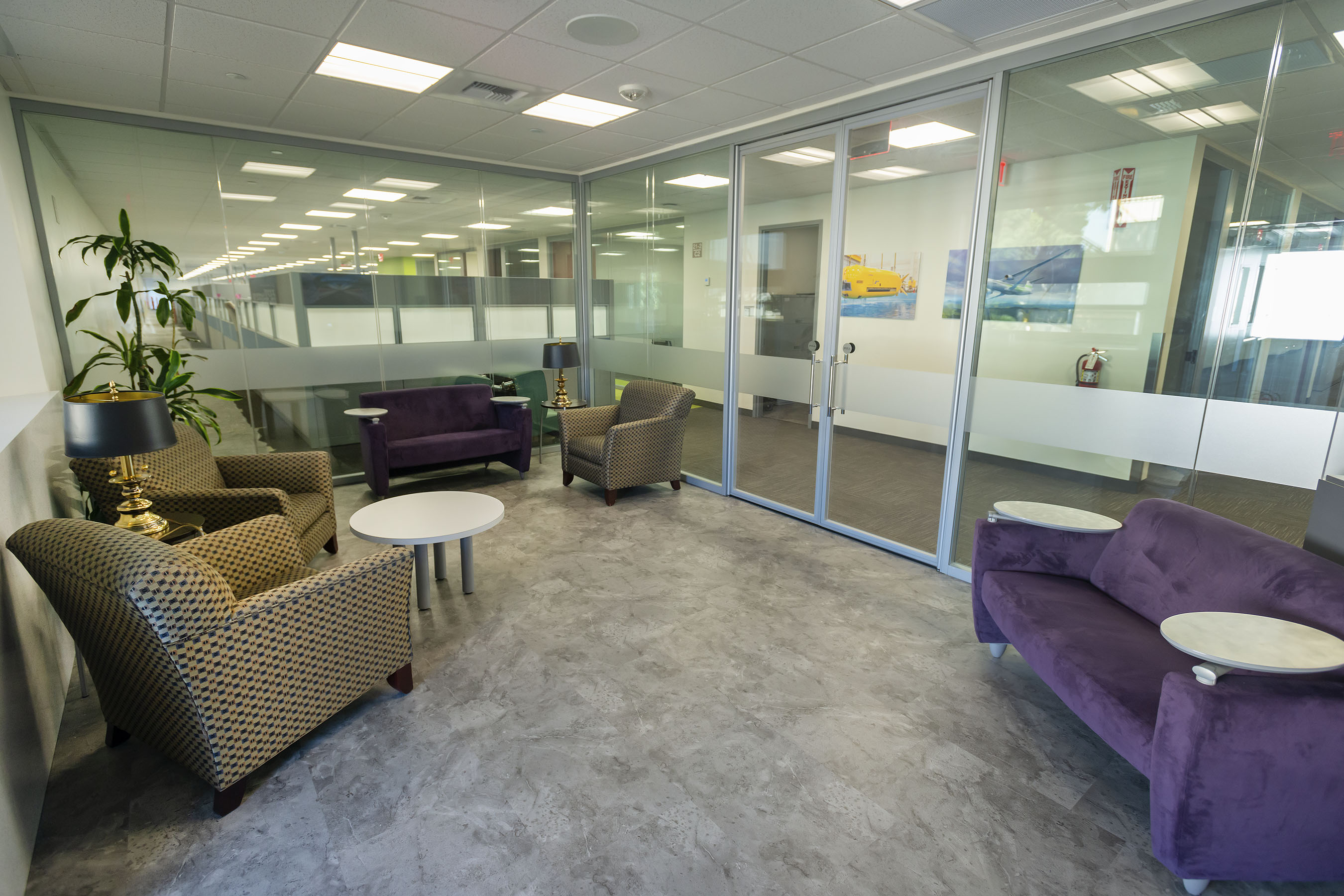 Location: Huntington Beach, CA
Client: The Boeing Company
Cost: $9.85 mil.
Scope of Work: Demo and complete remodel of existing 61,000 SF second floor in an occupied office building. Included Trivati operable partitions throughout, complete restroom remodel, and oversized breakroom with high-end light fixtures and appliances.