Building 401 F-Line Lobby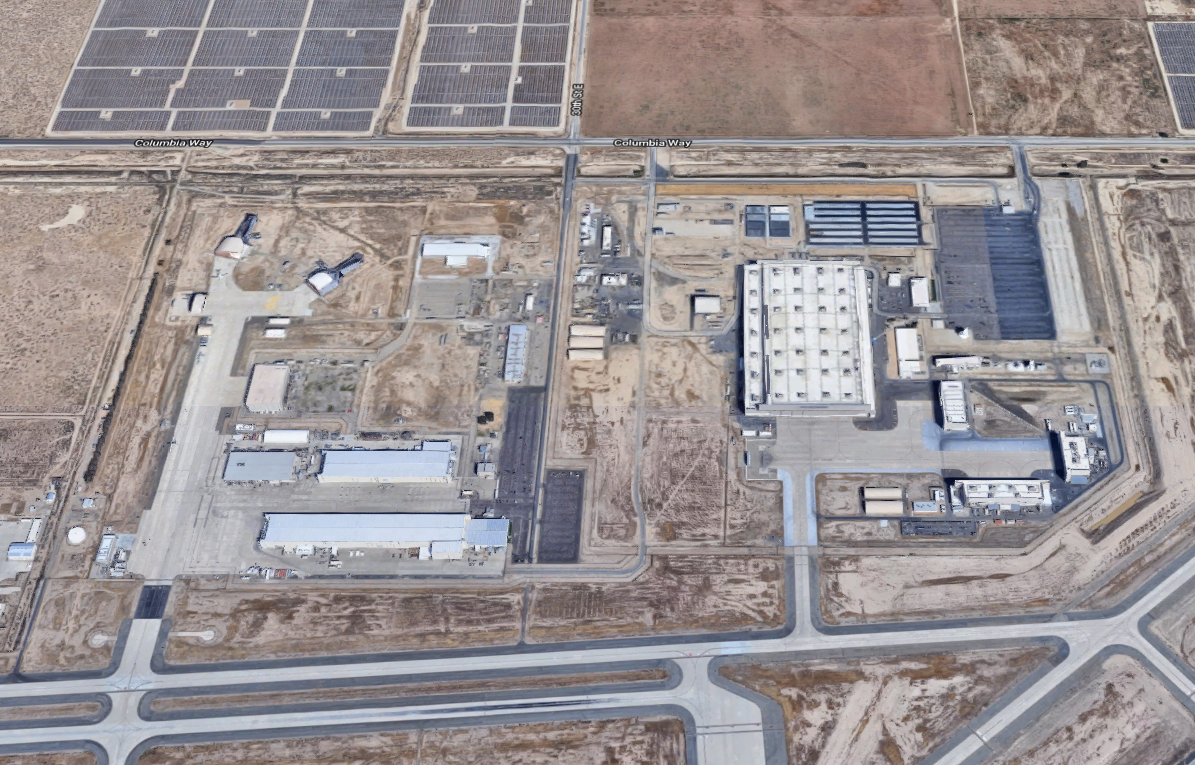 Location: Palmdale, CA
Client: Northrop Grumman
Cost: $2 Million
Scope of Work: Construction of a New 7500 sq. ft lobby entrance at the north end of Building 401. Scope of work consists of the following: demolition, concrete, structural steel, metal stud framing, insulation, drywall, roofing, painting, doors and hardware, aluminum storefront, glazing, smart glass, carpet, VCT, ceramic tile, aluminum walk off grates, custom countertops, bathroom accessories, window coverings, custom signage, complete audio visual system, electrical, HVAC, security, fire alarm, fire sprinklers.