O2 Second Floor Improvements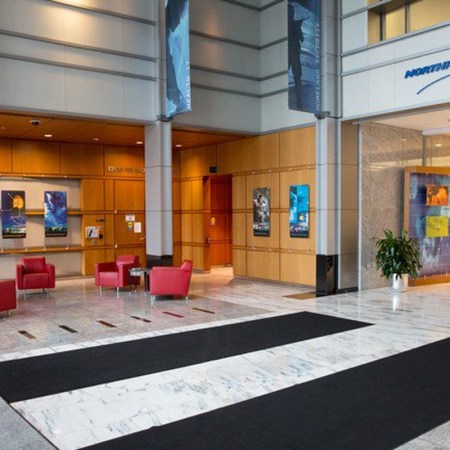 Location: Redondo Beach, CA
Client: Northrop Grumman
Cost: $5 Million
Scope of Work: Upgrade to approximately 50,000 sq. feet of office space to meet ICD 705 Security Standards for Management of Sensitive Compartmented Information Facilities. The work included creating a secure perimeter with 16 gauge studs and 4 layers of drywall with foil backing around the 1,100 linear foot perimeter. At the interior of the secured perimeter are additional secure areas for meetings and business to be conducted, including four STC 50 rated offices and a conference room. This area also included a new presentation room capable of holding approx. 250 people with high-end audio and video upgrades for presentation of classified and non-classified information.