Northrop Grumman – Heritage Museum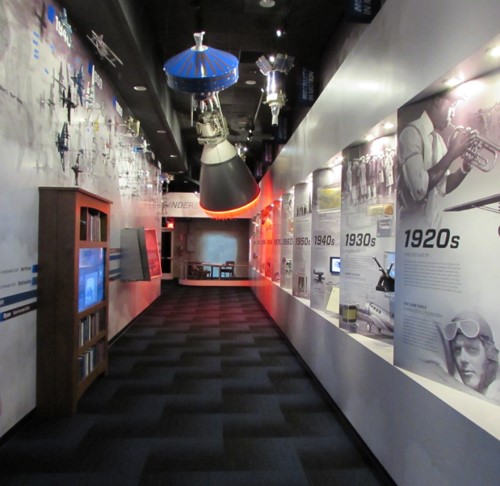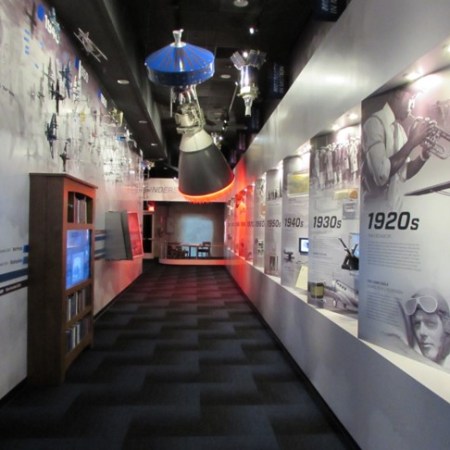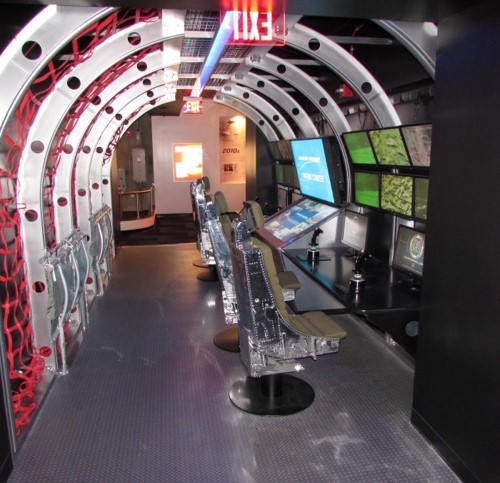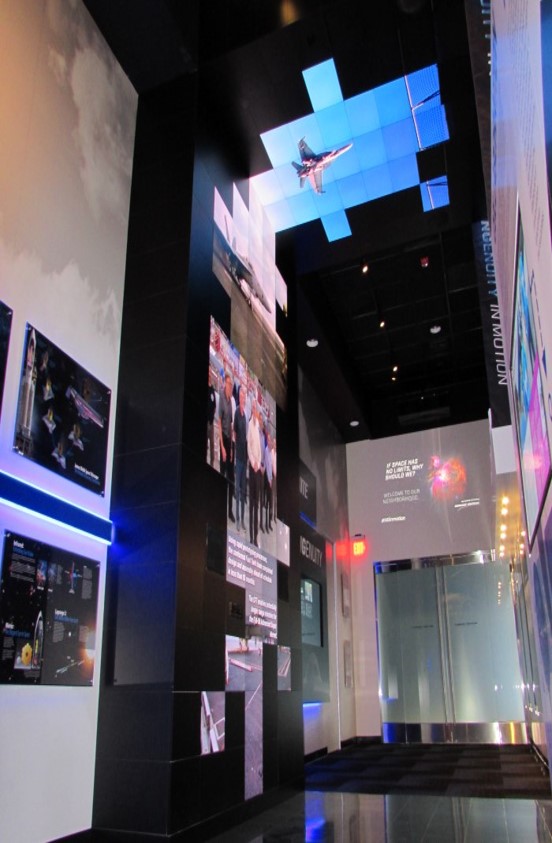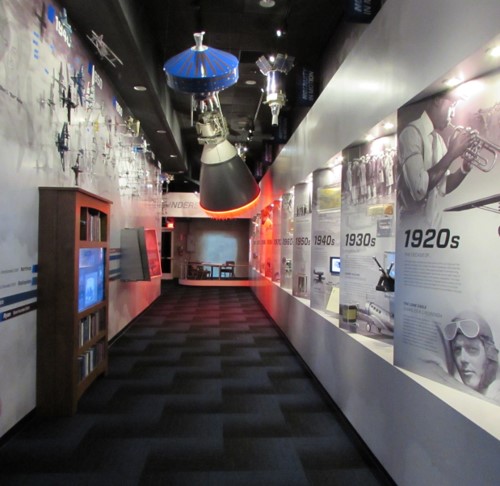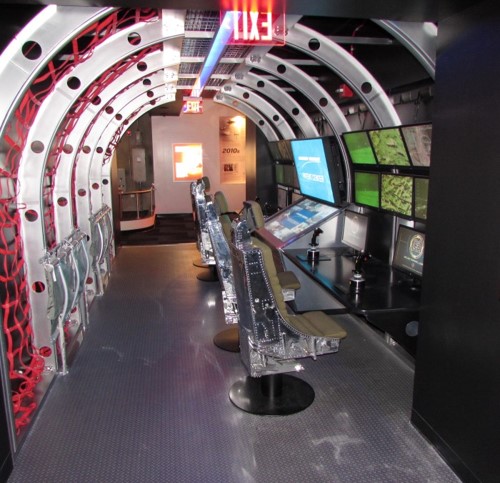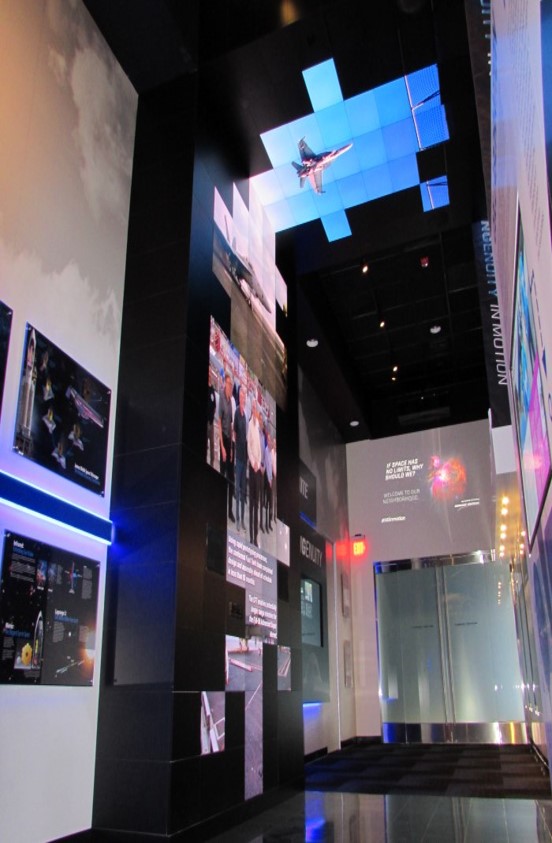 Location: Redondo Beach, CA
Client: Northrop Grumman
Cost: $2.5 Million
Scope of Work: Project scope consisted of demolition of existing area and Presentation Room. Design/Build of display cases, installation of graphics, hanging models of satellites and aeronautical vehicles. Design/Build of interactive electronic displays and lighting, sound and shadow characters. Design/Build modernization of clients Presentation Room in the center of the Heritage Experience. Area delivers a past, present and future experience based on company history, current progress and vision for tomorrow.